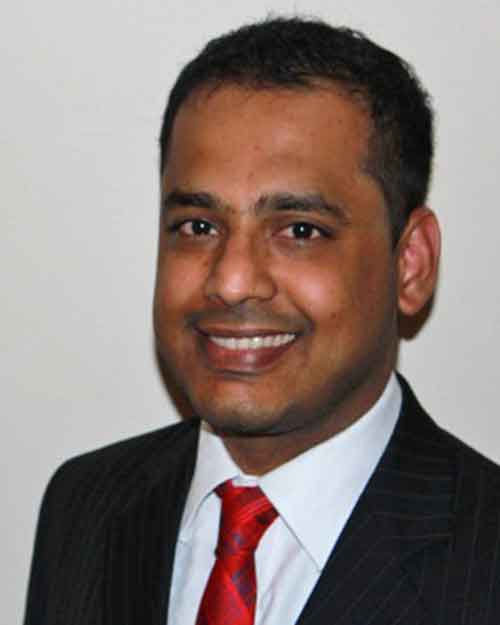 Dr Subash Srikantha

MBBS FRACP
Respiratory and Sleep Physician
Dr Srikantha is a Sleep and Respiratory Physician with private practices at Liverpool and Bella Vista. His practice covers a range of respiratory and sleep conditions including asthma, COPD, lung infections, lung cancer and sleep disorders.
Dr Srikantha is a graduate of the University of Melbourne and completed his specialist training at Liverpool Hospital and Royal North Shore Hospital. He is a conjoint lecturer at the University of New South Wales and is currently pursuing a postgraduate degree in Clinical Epidemiology to enhance his research interest.
Book an appointment
Please complete the form below and a member of our team will contact you shortly. Alternatively, call us on 02 9805 3000. Please ensure you have a referral from your doctor. To download a referral form, click here.

Please note that the Woolcock Clinic is a fee-charging clinic and fees are charged at the doctor's discretion.