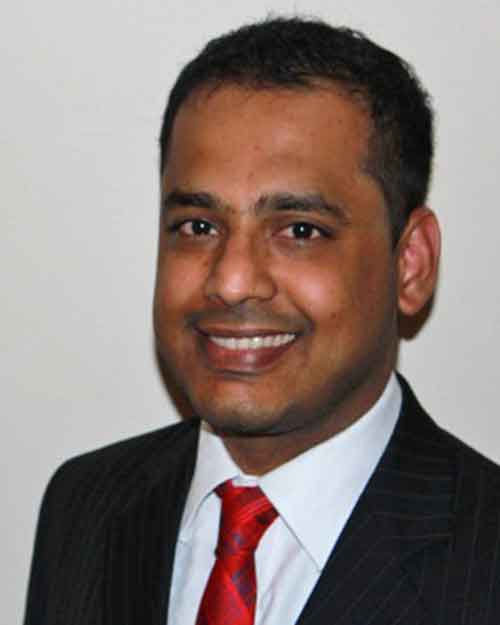 Dr Subash Srikantha

MBBS FRACP
Respiratory and Sleep Physician
Dr Srikantha is a Sleep and Respiratory Physician with private practices at Liverpool and Bella Vista. His practice covers a range of respiratory and sleep conditions including asthma, COPD, lung infections, lung cancer and sleep disorders.
Dr Srikantha is a graduate of the University of Melbourne and completed his specialist training at Liverpool Hospital and Royal North Shore Hospital. He is a conjoint lecturer at the University of New South Wales and is currently pursuing a postgraduate degree in Clinical Epidemiology to enhance his research interest.
Book an appointment


For bookings with a Respiratory and Sleep physician please click here to book a consultation. Please ensure you have a referral from your doctor. To download a referral form, click here.
If the doctor you wish to see is not listed online, please call us on 02 9805 3000 or complete the form below.
Please note that the Woolcock Clinic is a fee-charging clinic and fees are charged at the doctor's discretion.