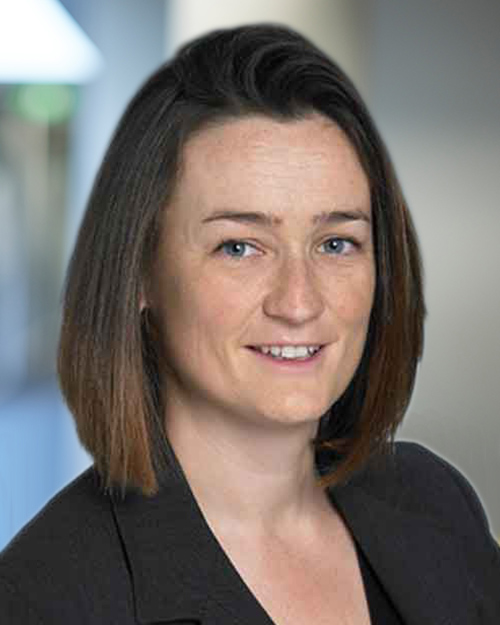 Dr Roo Killick

MBBS MA (Cantab) MRCP(UK) FRACP PhD
Respiratory and Sleep Physician
Dr Killick is a Respiratory and Sleep Physician, and a graduate of Cambridge and London Universities. She completed her specialist training at Royal Prince Alfred Hospital and St Vincent's Hospital, Sydney.
She has a PhD from the University of Sydney examining the metabolic and neurobehavioural effects of sleep loss, which was awarded the Peter Bancroft university prize, in addition to national and international conference recognition. She continues to be involved in sleep clinical trials at the Woolcock Institute.
Dr Killick is not currently accepting referrals.
Book an appointment


For bookings with a Respiratory and Sleep physician please click here to book a consultation. Please ensure you have a referral from your doctor. To download a referral form, click here.
If the doctor you wish to see is not listed online, please call us on 02 9805 3000 or complete the form below.
Please note that the Woolcock Clinic is a fee-charging clinic and fees are charged at the doctor's discretion.