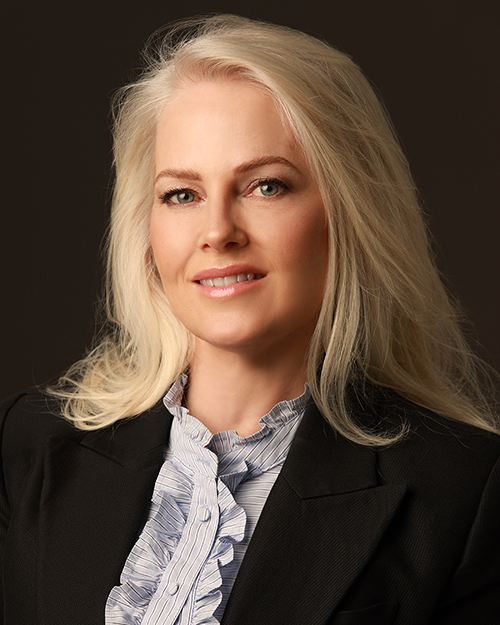 Dr Michelle Donegan

BDSc (Hons)
Dentist
Dr Donegan is a 1995 Honours Graduate of Dentistry from the University of Queensland. After 10 years in general and cosmetic dental practice in London and Sydney, she developed an interest in dental sleep medicine through her husband, an Ear, Nose and Throat (ENT) Specialist. This was the perfect opportunity to understand more about how the mouth meets the nose and throat and creates the airway.
She is privileged to have worked outside the regular dental setting with many Sleep & Respiratory Physicians and ENT Specialists, Sleep Psychologists and CPAP Therapists and Sleep Scientists both via the Woolcock Clinic and at Neuroscience Research Australia (NeuRA).
She is a member of the American and European Academies of Dental Sleep Medicine, Australian Sleep Association and Australian Dental Association and keeps up to date with ongoing research. She has significant interest in education and has convened multiple courses for the Australian Dental Association (ADA) and to General Practitioners. She also assists with instruction of Sleep Trainee Doctors in the area of dental sleep medicine and oral devices.
She is highly experienced in providing treatment for the management of snoring, sleep apnea, bruxism and TMJ-related issues (TMD) in Glebe and Woollahra and will work with Specialists and GPs to achieve the optimal outcome.
Book an appointment


For bookings with a Respiratory and Sleep physician please click here to book a consultation. Please ensure you have a referral from your doctor. To download a referral form, click here.
If the doctor you wish to see is not listed online, please call us on 02 9805 3000 or complete the form below.
Please note that the Woolcock Clinic is a fee-charging clinic and fees are charged at the doctor's discretion.