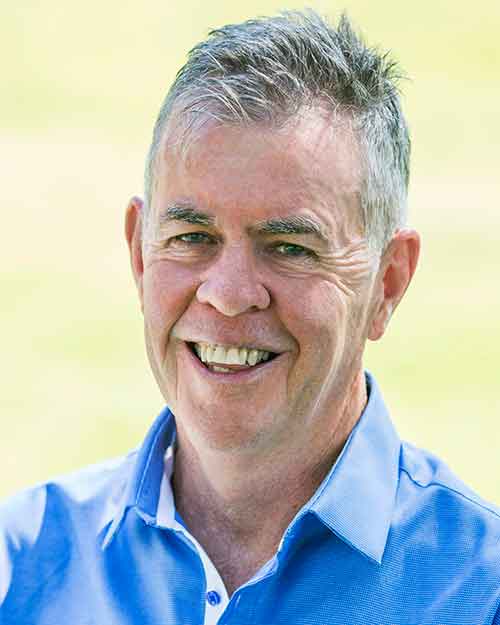 Dr Chris Seton

MBBS FRACP
Paediatric and Adolescent Sleep Physician
Dr Seton is a Paediatric and Adolescent Sleep Physician who works as a Staff Specialist in the Sleep Investigation Unit and Respiratory Support Service at Westmead Children's Hospital. He is the founding Director of the SAN Paediatric Sleep Laboratory and also consults in Paediatric Sleep Disorders at Hornsby and St Vincent's Clinic, Darlinghurst.
Dr Seton's special interests include Adolescent Sleep Deprivation, Paediatric Narcolepsy and the relationship between sleep and learning in children.
Book an appointment
Please complete the form below and a member of our team will contact you shortly. Alternatively, call us on 02 9805 3000. Please ensure you have a referral from your doctor. To download a referral form, click here.

Please note that the Woolcock Clinic is a fee-charging clinic and fees are charged at the doctor's discretion.