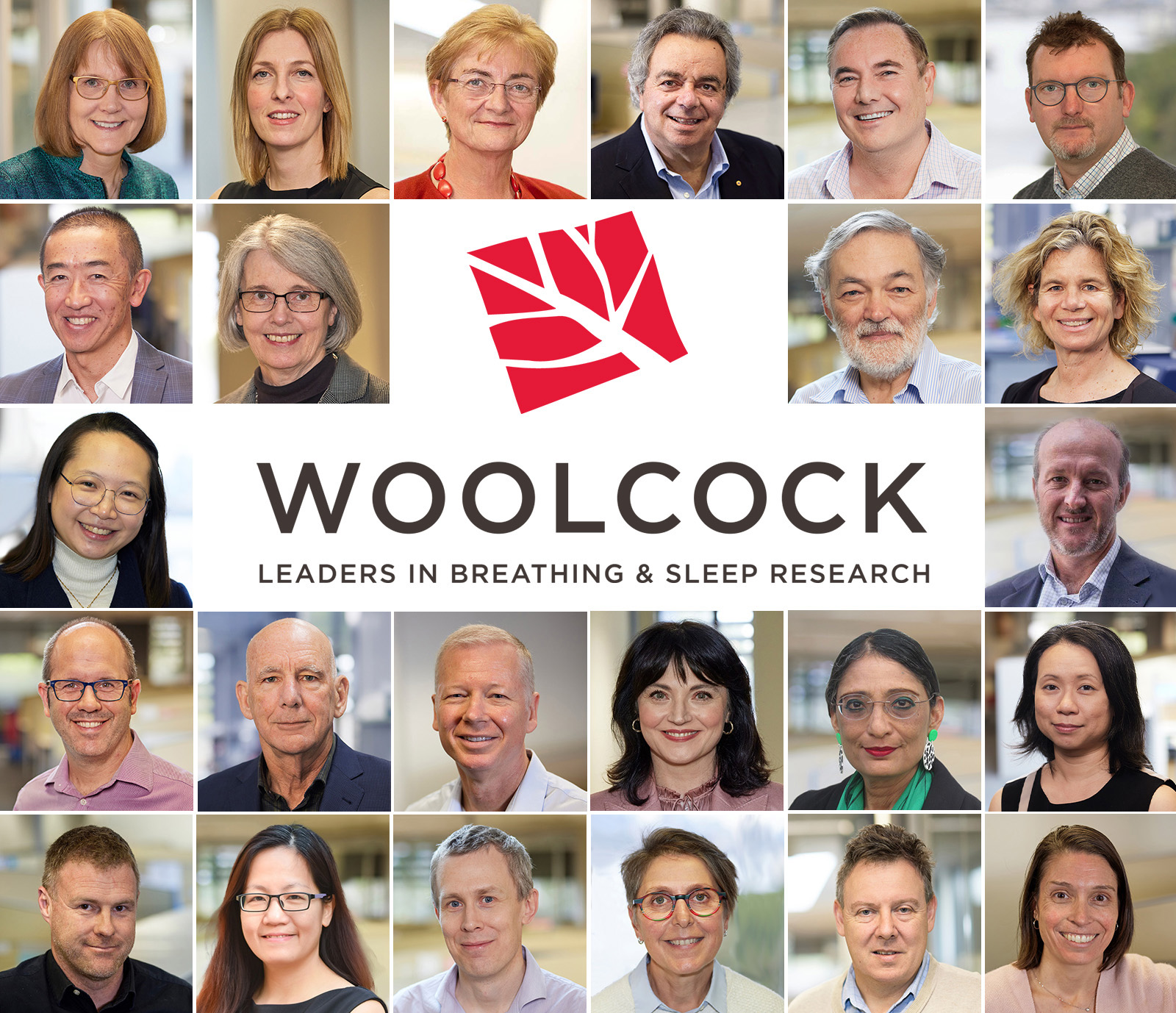 What we strive to do
The Woolcock Institute of Medical Research strives to improve respiratory and sleep health globally through world-class research, clinical care and education.

Our team of more than 200 medical researchers is dedicated to investigating the causes of disease, finding better treatments and translating our discoveries into new clinical practice.

Our approach is holistic, from basic scientific research into the mechanisms of disease through to the development of high-tech applications and inhalers for the front line. Our work involves clinical investigation of new therapies and innovative approaches to patient management as well as implementation research to improve the uptake of our evidence. We also study large patient populations to determine the best public health strategies for respiratory health in our community.

We are determined that our work creates a better life for people living with lung and respiratory conditions and sleep disorders. Our dedication to wellbeing is at the very heart of what we do.