Welcome to the Woolcock Clinic
World-class research, clinical care and education
The Woolcock Clinic is a world-leading medical centre specialising in the diagnosis and treatment of all sleep and breathing disorders. Our dedicated clinicians who are at the forefront of international health research are able to support patients with the latest innovations in diagnosis and cutting-edge evidence-based medicine.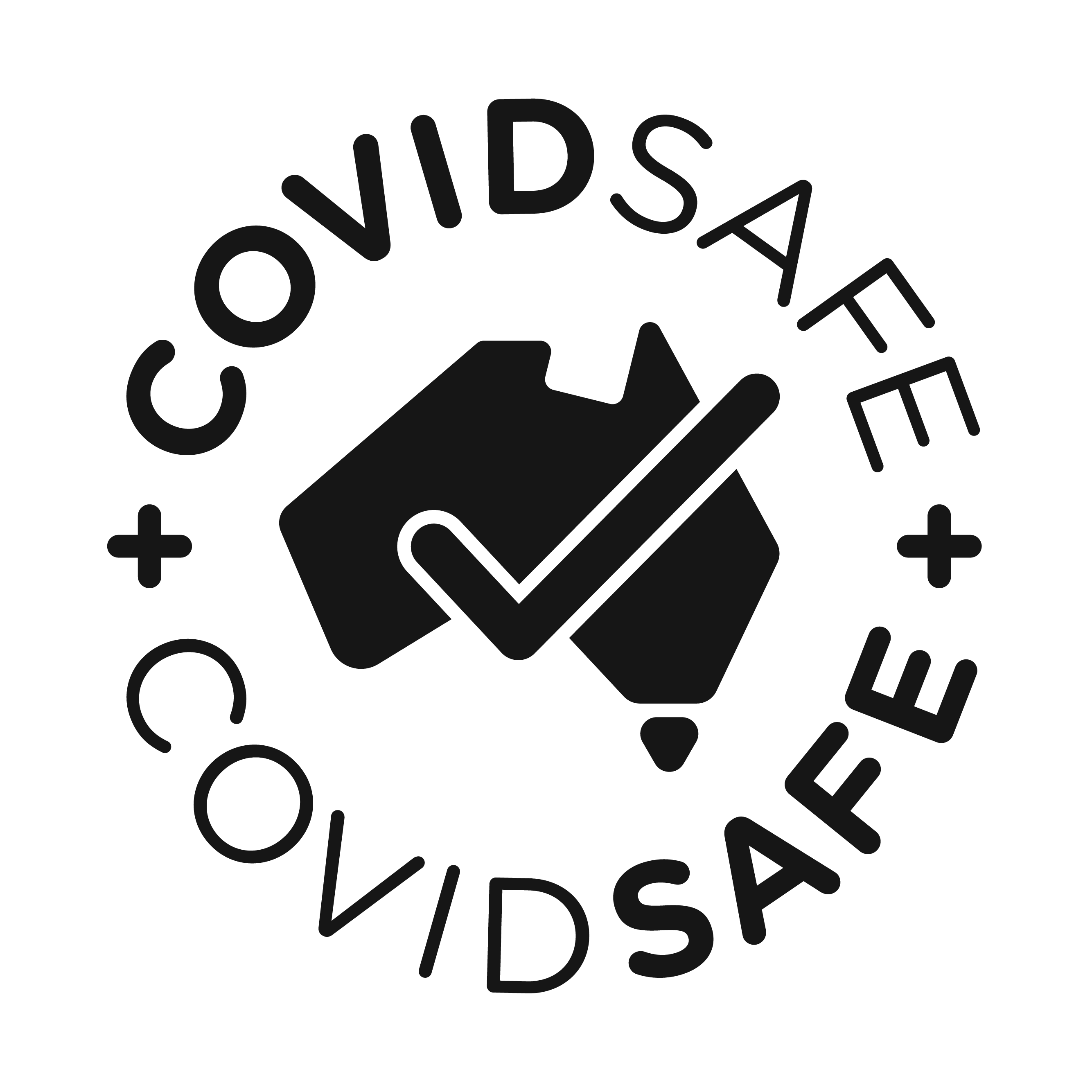 At the Woolcock Clinic, there is a team of expert medical practitioners who will provide the best possible care and treatment plans following a thorough review of a patient's medical condition.
Our unique, interdisciplinary approach ensures patients get access to a range of specialists with expert skills to treat different aspects of their sleep or breathing conditions under the one roof.
Notice for patients and visitors
Have you or any member of your household had any of the following symptoms in the last 5 days:
fever (37.5° Celsius or higher)
cough
sore throat
shortness of breath (difficulty breathing)
runny nose
loss of taste
loss of smell
If you answer yes to any of the above, please reschedule your appointment. If clinically appropriate, telehealth consultations can be facilitated.
If you develop acute respiratory illness or fever please call 1800 022 222, or call your local hospital or GP for further advice.
Patient COVID-19 testing
Patients who attend the Woolcock for an overnight Sleep Study, face-to-face CPAP review, or Lung Function test will require either:
a negative COVID PCR test performed within 48 hours of attending the Clinic; or
a negative rapid antigen test (RAT) performed at the Clinic by the patient using their own RAT kit under supervision; or
a negative RAT administered by one of our trained staff upon arrival at the Clinic. A $12 charge for the RAT kit will apply.
If you test positive at the Woolcock Clinic, you will be asked to return home immediately and follow NSW Health guidelines. We will reschedule your appointment.
All patients attending the Woolcock Clinic are required to wear a mask at all times.
Clinic staff will be wearing full Personal Protective Equipment (PPE) including a P2/N95 mask and goggles when conducting patient RATs.
Book an appointment
Please complete the form below and a member of our team will contact you shortly. Alternatively, call us on 02 9805 3000. Please ensure you have a referral from your doctor. To download a referral form, click here.

Please note that the Woolcock Clinic is a fee-charging clinic and fees are charged at the doctor's discretion.