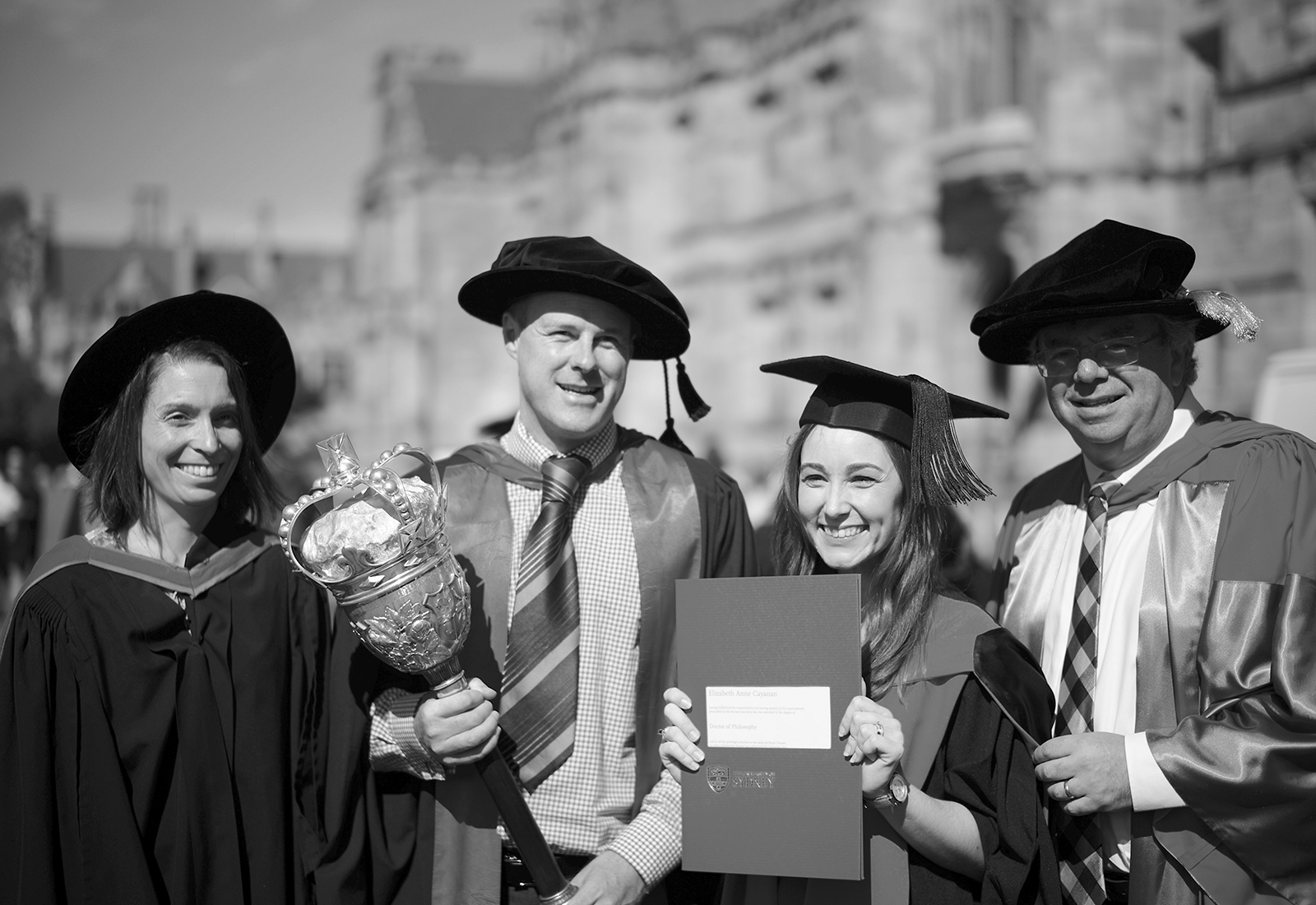 Why undertake a higher degree research program at the Woolcock Institute of Medical Research?
Each year researchers at the Woolcock Institute of Medical Research (the Woolcock) supervise many higher degree research students. PhD, Masters and Honours students are able to work along-side world leaders in breathing and sleep research to become the next generation of medical research leaders.
The breadth of research at the Woolcock means that we can find you a supervisor and area of research that interests you. The Woolcock focuses on sleep and breathing and has over 200 people dedicated to understanding and treating disease. We have projects from the clinic to the laboratory bench.
Current
PhD

Opportunities
Research at the Woolcock Institute of Medical Research
Woolcock research students can enrol through Macquarie University, University of Technology Sydney (UTS) or UNSW, and become an integral part of both the Woolcock and the university. The university you enrol in depends on where your Woolcock supervisor can enrol higher degree research students. Upon successful completion of your degree you will be a University Graduate.
Woolcock researchers are funded by federal grants from the National Health & Medical Research Council (NHMRC) and Australian Research Council (ARC), as well as other commercial and non-federal funding sources. The Woolcock hosts a number of prestigious centres and is affiliated with a number of centres and hospitals throughout the region.

The Woolcock has an active postgraduate committee who hold many social events and initiatives. You will meet other like-minded students and be exposed to the diversity of research throughout the Woolcock.
Becoming a
PhD

or

MPhil

higher degree research student at the Woolcock Institute of Medical Research
Choose a project: Browse Our Research pages on this website. Once you have identified an area of interest, contact the Research Leader or our.research@woolcock.org.au and arrange for a visit to the Woolcock to discuss with them and other members of their group the possibility of studying at the Woolcock.
Find out which university you will enrol in and read the requirements for enrolment at that university.
PhD and research degrees - Macquarie University, Sydney
Future research students - University of Technology Sydney
Higher degree research - UNSW, Sydney
Discuss the project details with your potential supervisor and provide them with an updated copy of your resume.
Apply for a scholarship: Write a project proposal and enrol at one of the universities listed above. One criteria for undertaking PhD studies at the Woolcock is that the student must have a competitive scholarship. Speak to your potential supervisor to learn about opportunities.
Enrol: Submit an enrolment application to the university for a PhD program. Include with your application a copy of your academic transcript and project proposal.
Start: Submit a copy of your Letter of Enrolment from the university and Offer of Scholarship from the granting body to the Human Resources Officer. Arrange a start date with your supervisor. Begin your research program.
PhD students are required by the University to complete Annual Progress Reports. In addition, students are expected to participate in research meetings at the Woolcock throughout their candidature. These include:
Tuesday/Friday Research Meetings Presentations (60 minute presentation by students, once a year)
Short presentation to visiting Professors (20 minute presentation by student)
Abstract – poster presentation to national conferences (once a year)
Group Research meetings (informal presentations to members of group as required)
Students are expected to attend Woolcock in-house seminars which are held during the year for the students.
Students are required to present their work in a one hour Final Seminar at the completion of their PhD, prior to the submission of their Thesis for assessment. This will be organised by the student and their supervisor.