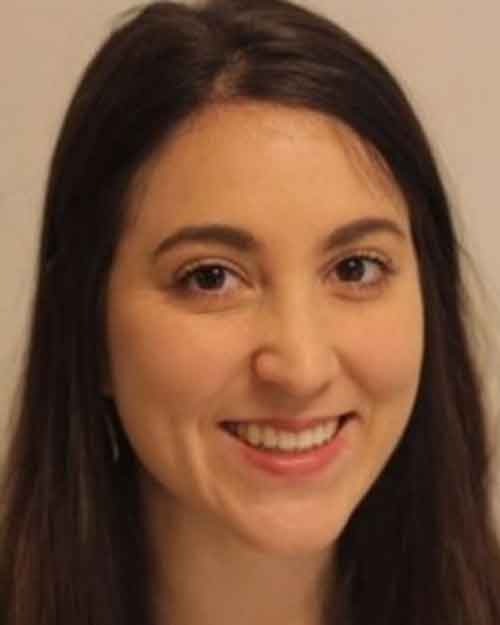 Ms Yael Galgut

PGDipProfPsyc
Psychologist
Yael is a registered psychologist and began working at The Woolcock Institute of Medical Research in 2013. She works with clients across a range of different clinical populations and age groups from adolescents to adults. She uses cognitive behavioural therapy (CBT) interventions in the treatment of insomnia and other sleep and comorbid mental health disorders such as anxiety and depression. Yael worked as a psychologist at Bradfield Senior College where she treated adolescents often presenting with complex clinical presentations. She facilitated mindfulness-based workshops for adolescents and delivered psycho-educational workshops on adolescent sleep to teachers and parents. She has also been involved in sleep research relating to the training of Practice Nurses in rural communities to deliver a CBT intervention for treating patients with insomnia.
Book an appointment
Please complete the form below and a member of our team will contact you shortly. Alternatively, call us on 02 9805 3000. Please ensure you have a referral from your doctor. To download a referral form, click here.

Please note that the Woolcock Clinic is a fee-charging clinic and fees are charged at the doctor's discretion.