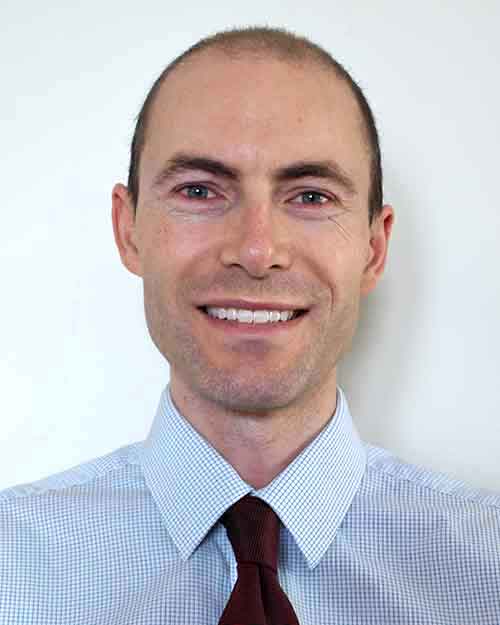 Dr Andrew Stone

BMedSc MBBS FRACP
Respiratory and Sleep Physician
Dr Stone is a graduate of the University of Sydney, who completed specialist training in Respiratory and Sleep Medicine at Royal Prince Alfred and Concord Repatriation General Hospitals in Sydney.
Since then, Dr Stone has been serving the population of the Riverina region of NSW, holding a busy clinical role in sleep, respiratory and general medicine in private practice and both public and private hospitals in Wagga Wagga while also continuing regular sleep medicine clinics at the Woolcock Institute.
Dr Stone is committed to applying up-to-date knowledge and considering the patient's unique circumstances to provide individualised care.
Book an appointment
Please complete the form below and a member of our team will contact you shortly. Alternatively, call us on 02 9805 3000. Please ensure you have a referral from your doctor. To download a referral form, click here.

Please note that the Woolcock Clinic is a fee-charging clinic and fees are charged at the doctor's discretion.