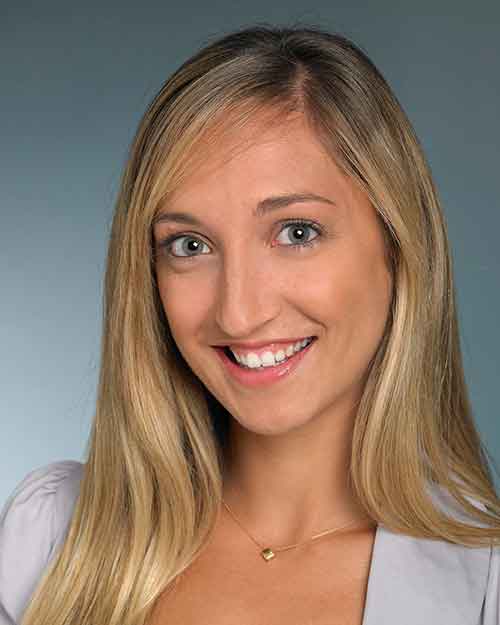 Dr Liora Kempler

PhD MAPS
Sleep Psychologist
Dr Kempler is a Psychologist for insomnia and sleep disorders at our clinic. She completed her undergraduate degree at the University of New South Wales followed by her PhD at the University of Sydney. She became a psychologist specialising in sleep through the supervision program here at the Woolcock. As part of her PhD, she examined the efficacy of a sleep intervention in helping first time mothers better manage the changes and challenges in their sleep, both during pregnancy and as new mothers and now welcomes mothers with babies in clinic as well.
Her areas of interest include the treatment of patients with insomnia and women having difficulties in their antenatal period.
Book an appointment
Please complete the form below and a member of our team will contact you shortly. Alternatively, call us on 02 9805 3000. Please ensure you have a referral from your doctor. To download a referral form, click here.

Please note that the Woolcock Clinic is a fee-charging clinic and fees are charged at the doctor's discretion.