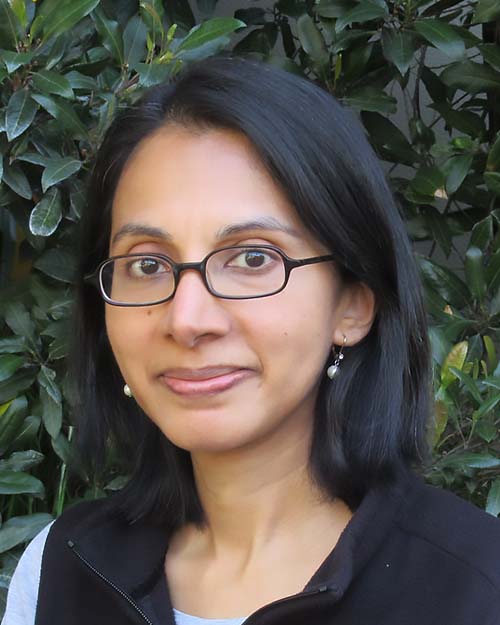 Dr Sheila Sivam

BSc(Med) MD FRACP
Respiratory and Sleep Physician
Dr Sivam is a Respiratory and Sleep Physician. After completing her medical training in Nova Scotia, Canada, she undertook further specialist training in Boston, Massachusetts and Pittsburgh, Pennsylvania, USA.
In Sydney, Australia, she completed her Respiratory and Sleep Medicine Fellowship requirements at Royal Prince Alfred Hospital and at the Woolcock Institute of Medical Research. Her PhD studies investigate the effects of obesity and under breathing on cognitive function and cardio-metabolic parameters.
Dr Sivam is also a part time Respiratory and Sleep Physician within the Royal Prince Alfred Hospital Cystic Fibrosis Service.
Book an appointment
Please complete the form below and a member of our team will contact you shortly. Alternatively, call us on 02 9805 3000. Please ensure you have a referral from your doctor. To download a referral form, click here.

Please note that the Woolcock Clinic is a fee-charging clinic and fees are charged at the doctor's discretion.