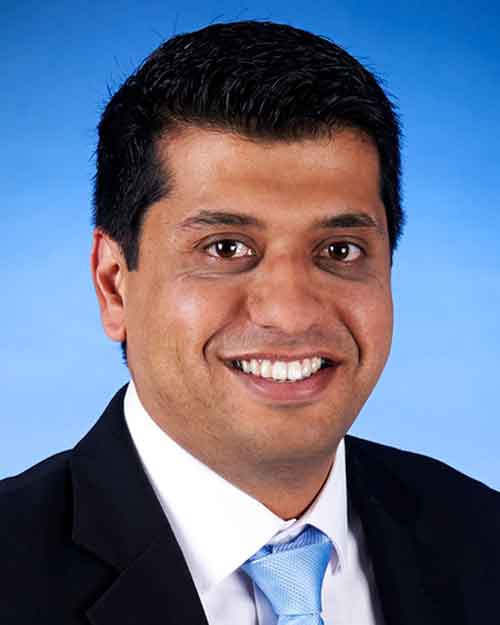 Dr Chetan Pandit

MBBS DCH DNB FRACP MPhil
Paediatric Respiratory and Sleep Physician
Dr Pandit is a Paediatric Respiratory and Sleep Physician at the Woolcock Clinic and is in charge of the fellowship program in The Children's Hospital at Westmead. He completed his fellowship in Respiratory Medicine at The Children's Hospital at Westmead.
He is a senior clinical lecturer at The University of Sydney and has collaborated with various departments and other centres on different research projects and has a number of publications in peer-reviewed journals.
His interests include managing children with difficult-to-control asthma, persistent cough, pneumonia and various other complex airway disorders. In addition to respiratory disorders, he also practises Paediatric Sleep Medicine in children who experience snoring, obstructive sleep apnea and childhood parasomnias. Assessing children before adeno-tonsillectomy can be useful in order to prove or disprove obstructive sleep apnea.
Book an appointment
Please complete the form below and a member of our team will contact you shortly. Alternatively, call us on 02 9805 3000. Please ensure you have a referral from your doctor. To download a referral form, click here.

Please note that the Woolcock Clinic is a fee-charging clinic and fees are charged at the doctor's discretion.