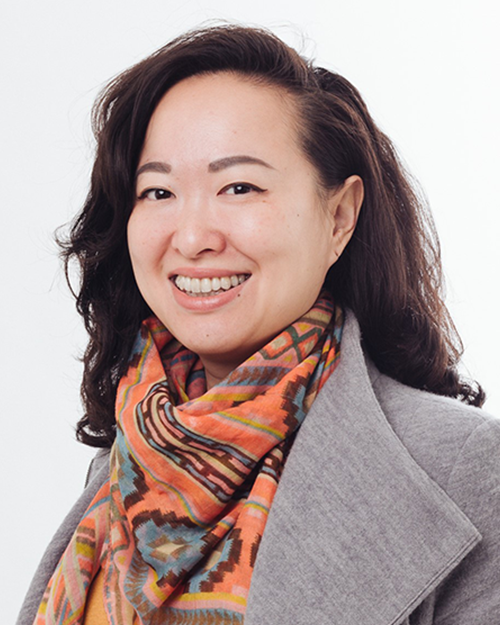 Dr Mimi Lu

MBBS FRACP
Paediatric Respiratory and Sleep Physician
Dr Lu is a Paediatric Respiratory and Sleep Physician at the Woolcock Clinic and the Children's Hospital Westmead. She has received her MBBS through the University of NSW and completed her fellowship in respiratory and sleep medicine at the Children's Hospital Westmead. She also has experience working at the Queensland Children's Hospital as a Paediatric Respiratory and Sleep Physician.
Her interests include managing paediatric sleep conditions ranging from snoring, obstructive sleep apnea, restless sleep and childhood parasomnia. She also manages paediatric respiratory conditions such as asthma, chronic cough and various congenital/genetic respiratory conditions and has published on the topics of paediatric sleep and respiratory medicine in peer-reviewed journals. In addition to clinical work, she also enjoys teaching and mentorship of junior medical officers and medical students.
Book an appointment
Please complete the form below and a member of our team will contact you shortly. Alternatively, call us on 02 9805 3000. Please ensure you have a referral from your doctor. To download a referral form, click here.

Please note that the Woolcock Clinic is a fee-charging clinic and fees are charged at the doctor's discretion.