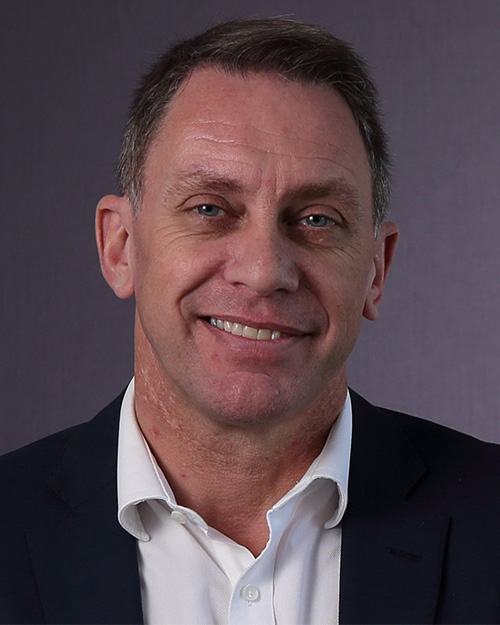 Professor Simon Lewis

MBBCh BSc MRCP FRACP MD
Neurologist
Professor Lewis is a Consultant Neurologist and Professor of Cognitive Neuroscience at the University of Sydney. He is the Clinical Director of the Ageing Brain Clinic and Director of the Parkinson's Disease Research Clinic at the Brain & Mind Centre. He has published over 200 peer review papers, 2 books and 8 book chapters and has attracted over $5 Million in funding from various sources including the NHMRC, ARC and Michael J Fox Foundation to support his research interests targeting Dementia and Parkinson's.
In 2014, he was awarded the Leonard Cox Award by the Australia and New Zealand Association of Neurologists for achievements of an early career neurologist who has already made a significant contribution to neuroscience. To find out more about Professor Lewis please visit his website.
Book an appointment
Please complete the form below and a member of our team will contact you shortly. Alternatively, call us on 02 9805 3000. Please ensure you have a referral from your doctor. To download a referral form, click here.

Please note that the Woolcock Clinic is a fee-charging clinic and fees are charged at the doctor's discretion.