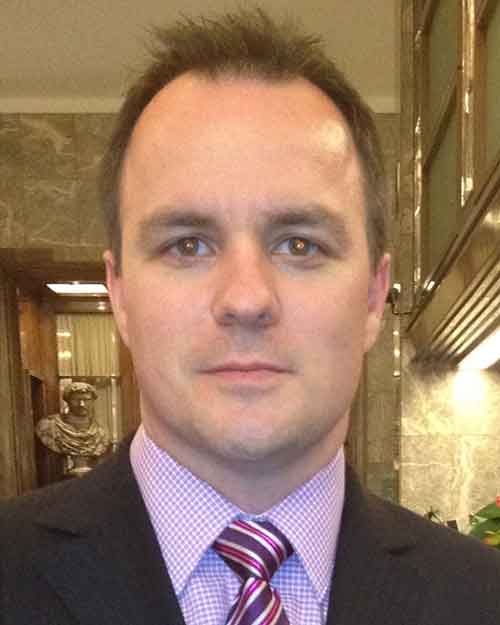 Professor Stuart MacKay

BSc(Med) MBBS(Hons) FRACS
Ear, Nose, Throat Surgeon
Professor MacKay is an Ear, Nose, Throat trained surgeon with expertise in Contemporary Airway Reconstruction Surgery in Adult Obstructive Sleep Apnea (OSA) and with an active interest in multidisciplinary OSA treatment in adults and paediatrics. He is a Clinical Professor at University of Wollongong Graduate School of Medicine and an Adjunct Professor Faculty of Health Sciences University of Adelaide.
Please see his website for further details www.illawarraent.com.au
Book an appointment
Please complete the form below and a member of our team will contact you shortly. Alternatively, call us on 02 9805 3000. Please ensure you have a referral from your doctor. To download a referral form, click here.

Please note that the Woolcock Clinic is a fee-charging clinic and fees are charged at the doctor's discretion.