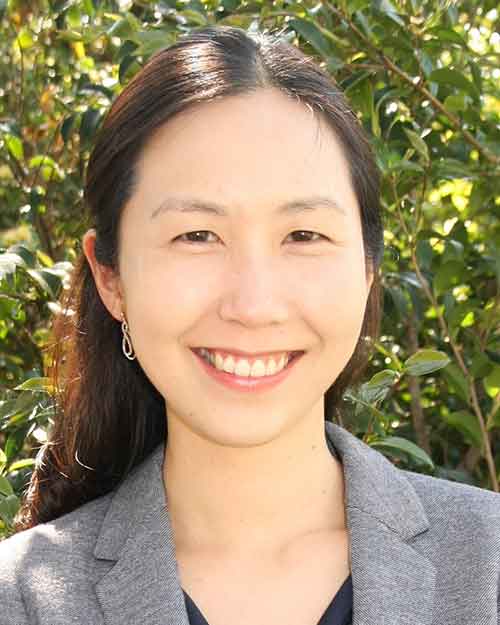 Dr Pearl Chung

FAFRM PhD MPH
Rehabilitation Physician
Dr Chung is a Rehabilitation Physician with a special interest in sleep and fatigue after head injury with PhD in traumatic brain injury rehabilitation. She also works as a clinician at Sydney Adventist Hospital in Wahroonga, and as a researcher with Royal Rehab and Woolcock Institute of Medical Research, University of Sydney.
Book an appointment
Please complete the form below and a member of our team will contact you shortly. Alternatively, call us on 02 9805 3000. Please ensure you have a referral from your doctor. To download a referral form, click here.

Please note that the Woolcock Clinic is a fee-charging clinic and fees are charged at the doctor's discretion.