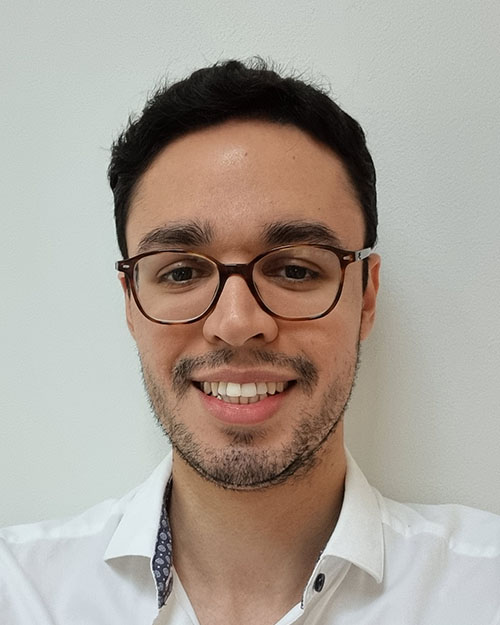 Ashley Adolphe

BPsych (Hons) MPsych (Clin)
Psychologist
Ashley Adolphe is a registered psychologist and clinical psychology registrar. He completed his Bachelor of Psychology (Honours) at the University of Sydney and his Master of Clinical Psychology at the Australian College of Applied Psychology. He has gained diverse clinical experience working in settings including private practice, telehealth clinics, community-based disability services, and charities and non-profit organisations, providing therapy in both one-on-one and group formats. He has worked with a range of presentations including insomnia, anxiety, depression, addictions and adult attention-deficit hyperactivity disorder (ADHD).
Ashley's therapeutic approach includes evidence-based treatments, adapted to his clients' individual needs, including Cognitive Behavioural Therapy (CBT), Acceptance and Commitment Therapy (ACT), Dialectical Behaviour Therapy (DBT), Mindfulness and Motivational Interviewing.
Book an appointment
Please complete the form below and a member of our team will contact you shortly. Alternatively, call us on 02 9805 3000. Please ensure you have a referral from your doctor. To download a referral form, click here.

Please note that the Woolcock Clinic is a fee-charging clinic and fees are charged at the doctor's discretion.