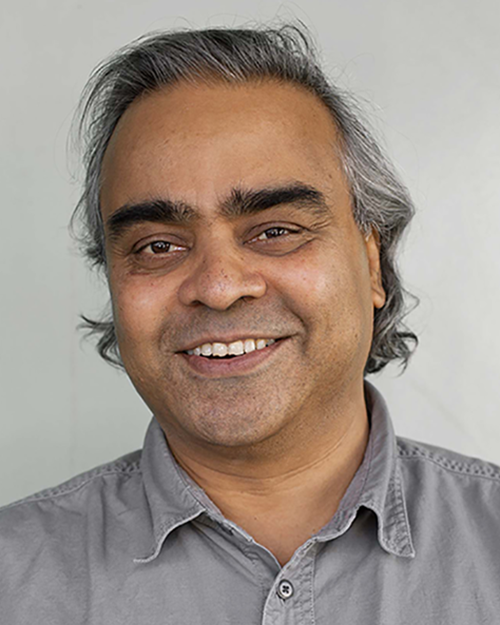 Dr Naresh Mondraty

MBChB BSc FRANZCP
Psychiatrist
Dr Mondraty is a general adult Psychiatrist. He trained at the Royal Prince Alfred Hospital (Central Sydney Area Health Service) in Sydney. He has over 15 years of experience in managing psychiatric illness in public and private healthcare settings.
Book an appointment
Please complete the form below and a member of our team will contact you shortly. Alternatively, call us on 02 9805 3000. Please ensure you have a referral from your doctor. To download a referral form, click here.

Please note that the Woolcock Clinic is a fee-charging clinic and fees are charged at the doctor's discretion.