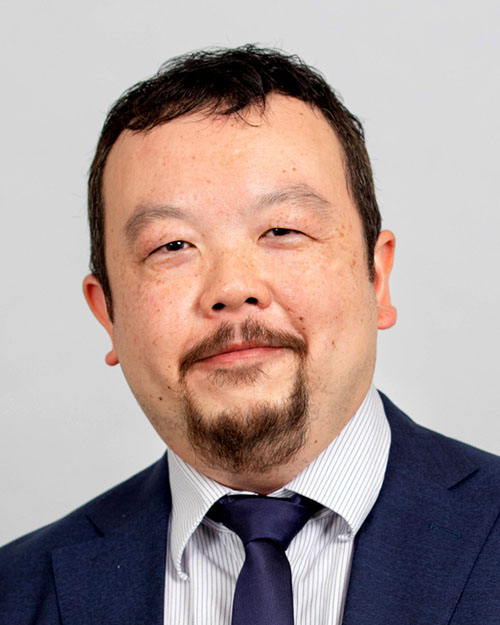 Associate Professor Andrew Chan

MB BS PGCertClinLds MBA PhD FRACP
Respiratory and Sleep Physician
Associate Professor Chan is a Consultant Respiratory and Sleep Medicine Physician. He is a Senior Staff Specialist in the Department of Respiratory and Sleep Medicine, Royal North Shore Hospital, and the Deputy Director of the Centre for Sleep Health and Research, Royal North Shore Hospital. He is a Clinical Associate Professor at The University of Sydney School of Medicine.
He has completed higher level postgraduate clinical training in Sleep Medicine through the Royal Australasian College of Physicians. He has a Doctor of Philosophy from The University of Sydney for his research into the use of oral appliances for the treatment of obstructive sleep apnoea. He has research publications in high-impact international medical journals and he has been an invited speaker at scientific conferences. He has ongoing active research interests in Respiratory and Sleep Medicine.
He is a member of the Thoracic Society of Australia and New Zealand, the Australasian Sleep Association, the American Thoracic Society and the European Respiratory Society. He is a Fellow of the Royal Australasian College of Physicians, the American College of Chest Physicians and the Asian Pacific Society of Respirology.
Book an appointment
Please complete the form below and a member of our team will contact you shortly. Alternatively, call us on 02 9114 0000. Please ensure you have a referral from your doctor. To download a referral form, click here.

Please note that the Woolcock Clinic is a fee-charging clinic and fees are charged at the doctor's discretion.