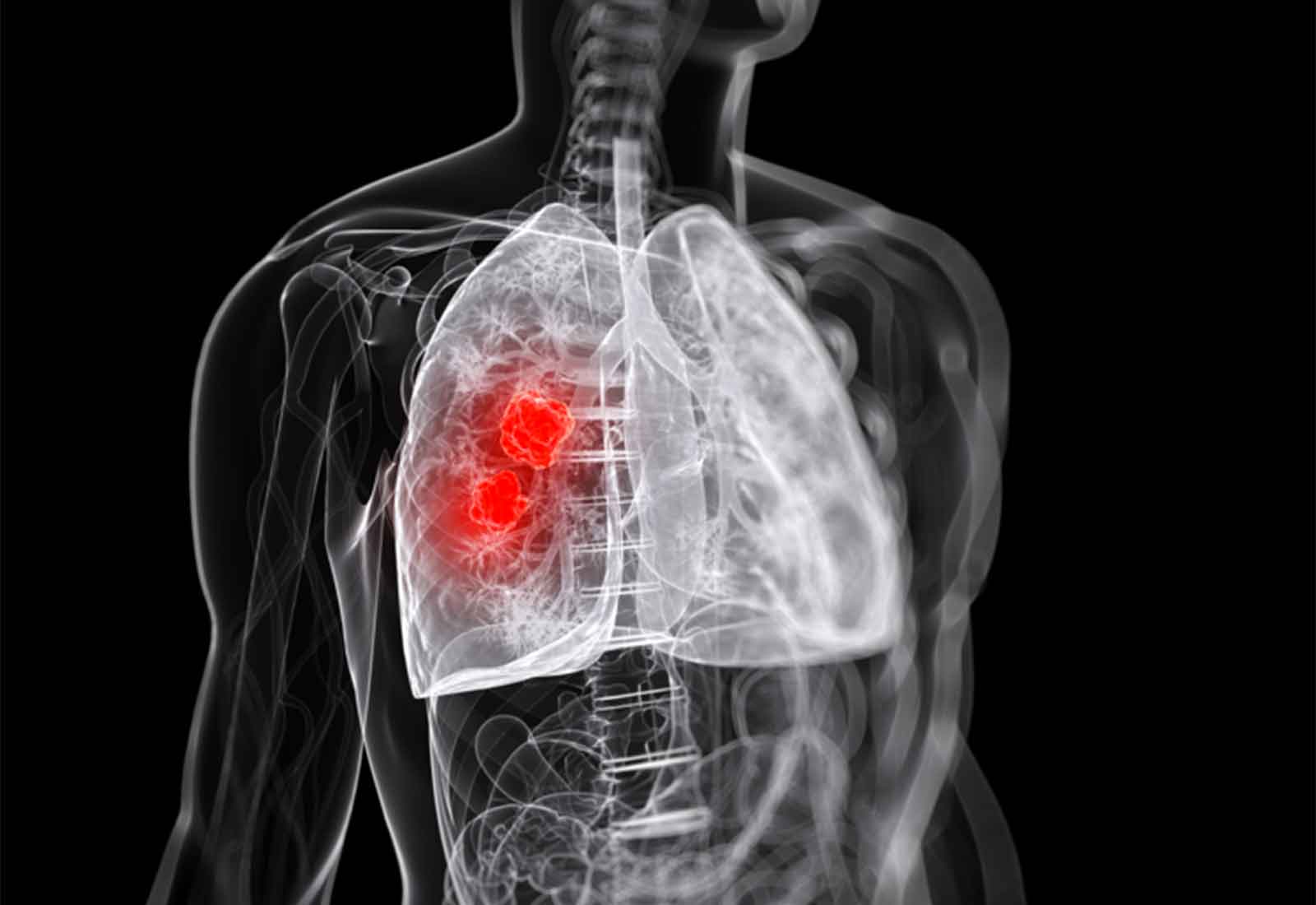 Lung Cancer Research
World-wide there are over 2 million new cases and almost 1.8 million deaths due to lung cancer each year. In Australia lung cancer is the leading cause of cancer-related death. Our vision is to improve the life expectancy of lung cancer patients and reduce the burden of this disease on our healthcare system by developing new life-saving therapies. The Woolcock Centre for Lung Cancer Research was established in 2018 with a grant from NSW Health that enabled its construction at the Woolcock headquarters in Glebe, and a generous donation from Mr Neil Werrett and his family to support its cutting edge research. The facility includes state-of-the-art equipment, a patient database and biobanking infrastructure to give researchers both within the Woolcock and elsewhere access to valuable patient specimens and patient information. Research programs cross all areas of lung cancer research, including genetics, drug discovery, delivery of medications and understanding how the human microbiome could be harnessed to help drug efficacy.
The Centre is also home to the Lung Cancer Research Network (lcrn-connect.org), a team of world-class researchers from over 20 hospitals, research centres, universities and organisations who are united in the goal to better understand, treat and prevent this killer disease. The specialists come together to share data and launch large multidisciplinary projects to rapidly progress avenues of research.