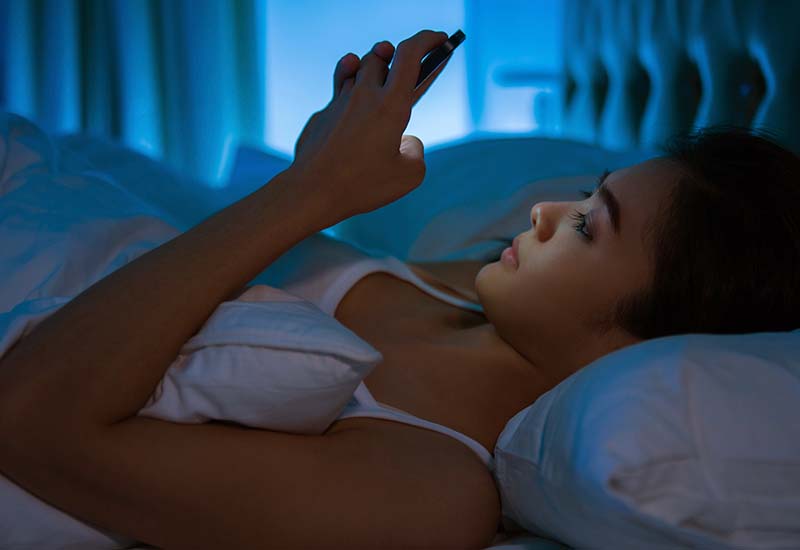 WHAT IS INSOMNIA?
Insomnia affects 10% of Australians. Up to 34% of us experience episodes of insomnia at some point in our lives. Insomnia symptoms include difficulty with any of the following issues: falling asleep, staying asleep, waking too early or a general feeling of unrefreshing sleep. Insomnia symptoms also extend into the daytime, affecting mood, concentration, memory and work performance. Poor sleep often occurs following a stressful or major life event. When these symptoms persist without treatment, insomnia may develop.
There are many pills and potions available to help sleep. These can be effective in the short term; however they are not a long term solution as they do not treat the underlying problem. The most effective treatment for insomnia is Cognitive Behavioural Therapy (CBT, face-to-face or online) for insomnia. The CBT program can be accessed at the Woolcock clinic.
Please click here for further information about insomnia and our Insomnia Clinic.
We are currently recruiting volunteers with insomnia for treatment based research studies. Please click here to register your interest and find out more.
WE CAN HELP YOU
Get your insomnia treated by the best at the Woolcock Clinic, a world-leading medical centre specialising in the diagnosis and treatment of all sleep and breathing disorders. Our dedicated clinicians are at the forefront of international sleep and respiratory research, ensuring our patients get access to the very latest approaches in care.

Our inter-disciplinary approach allows patients to be treated under one roof at our state-of the art facility in Glebe, Sydney.
Book an appointment
Please complete the form below and a member of our team will contact you shortly. Alternatively, call us on 02 9805 3000. Please ensure you have a referral from your doctor. To download a referral form, click here.

Please note that the Woolcock Clinic is a fee-charging clinic and fees are charged at the doctor's discretion.