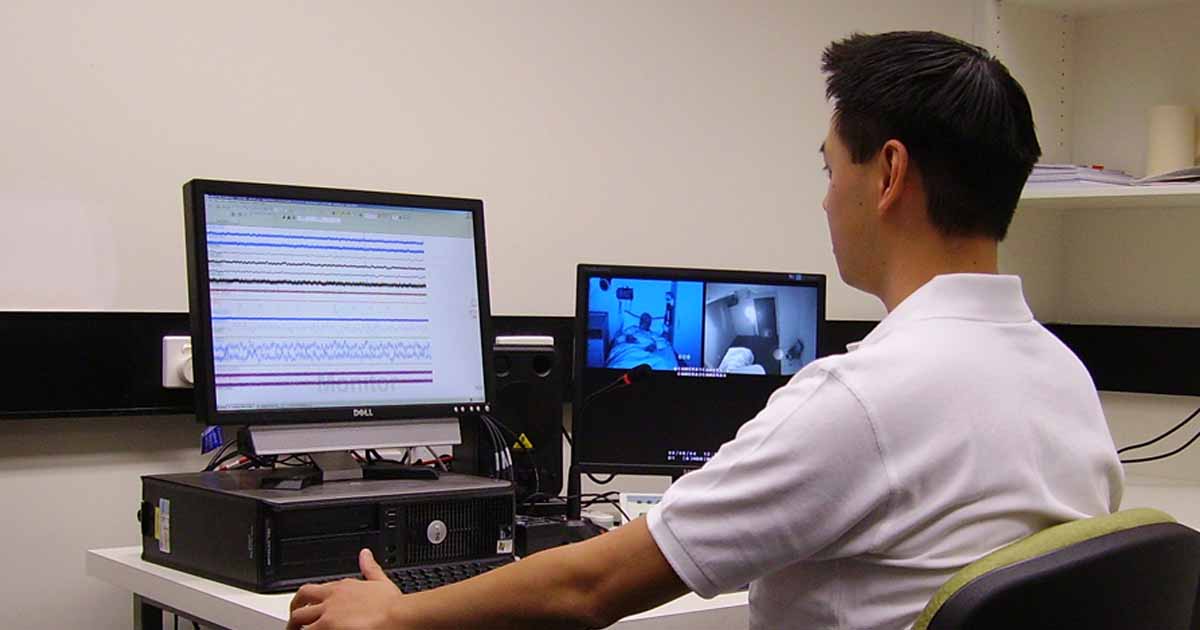 Sleep Technician (night)
As a Sleep Technician you will be engaged in the setup, care, and performance of sleep studies in our cutting-edge sleep research facility. This includes the areas of quantitative EEG analysis, obstructive sleep apnoea and clinical trials.
The positions available are casual evening work in our busy 14 bed research and clinical sleep unit.
Key responsibilities
High patient care and satisfaction
Patient monitoring and quality sleep data acquisition for analysis, diagnosis, and treatment of clinical sleep studies
Patient record management
Good clinical practice and infection control management
Effective operation and maintenance of sleep study equipment
Essential criteria
Patient care experience
Demonstrated ability to set up for sleep studies (or willingness to be trained)
Demonstrated experience in patient data acquisition and management
Knowledge of infection control practices
Demonstrated ability to follow quality protocols
Current CPR certification
WWC (where paediatric care is provided)
Desirable criteria
Registered as a Polysomnographic Technologist (RPSGT)
Sleep equipment knowledge (Alice 6, GRAEL, CPAP use, TcCo2)
Sleep software knowledge (CMS, G3, Nexus 360)
About us
We are the world's number one respiratory and sleep medical research organisation.
We conduct ground-breaking research that leads to the prevention of diseases, the cure of diseases and the reduction of disease burden on the lives of patients
We translate ground-breaking discoveries into practice for the benefit of individuals and society
We aspire to prevent the development of disease, cure where disease is present and remove the burden of disease.
We are trusted
We are a not-for-profit research institute
Everything we do is founded on integrity, responsibility, stewardship, openness, fairness, accountability
We are caring, reliable, supportive, open, honest, trustworthy, committed, dedicated, passionate, professional
Our dedication to well-being is at the very heart of what we do
We offer:
Overseas applicants/sponsorship:
We would love to hear from sleep technicians on student visas/working holiday visas and/or those looking for sponsorship. Given the current relaxation of visa limitations the Woolcock is strongly encouraging overseas applications. To discuss further, please send your application by emailing hr@woolcock.org.au
Get in touch
If this opportunity sounds just right for you, please don't delay in applying. We'll be assessing applications as they are received and would love to hear how your capabilities would add to the strength of our team.
Questions about the role can be directed to our Human Resources Team at hr@woolcock.org.au
Please Note
The Woolcock Clinic is a private health facility, and we are following the Public Health (COVID-19 Vaccination of Health Care Workers) Order 2021: Health care workers will need to have received at least one dose of a COVID-19 vaccine by 30 September 2021 and both doses by 30 November 2021 to continue working for NSW Health or a Private Health Facility
Share online
Current
PhD

Opportunities