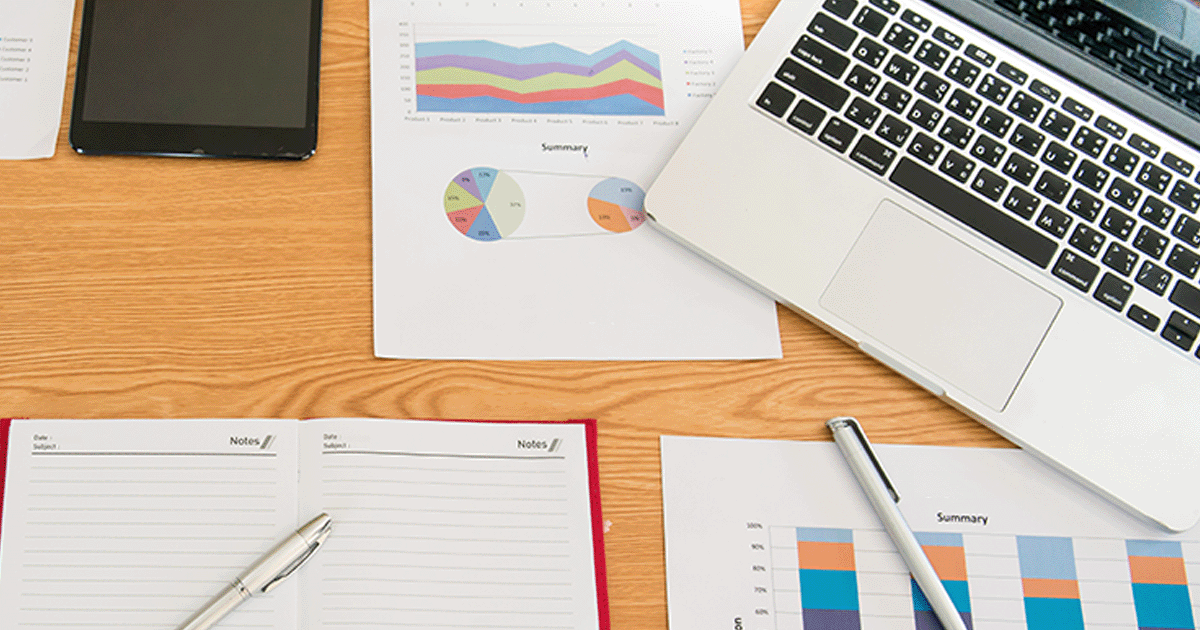 Clinical Trial Coordinator
The Woolcock's Sleep and Circadian Research Group is a world leader, working to forge new ground in the understanding of the biology of sleep and the prevention and treatment of sleep disorders. The Group is seeking a Clinical Trial Coordinator on a Full-time basis for 1 year, with potential for extension. The main purpose of this role will be to oversee and manage the day-to-day administration and coordination of sleep research studies.
Key Responsibilities
Implement and conduct clinical trial protocols in sleep research
Undertake venepuncture and cannulation duties regularly whilst maintaining high standard participant care
Document development and preparation including ethics and regulatory documentation
Effective communication with and management of various stakeholders within the trial site and externally (e.g., trial sponsors, ethics committees)
Participant recruitment, scheduling of participant visits, performing face-to-face and remote (telehealth) participant visits
Data collection, data entry and monitoring of data ensuring highest-level data integrity
Essential Criteria
Minimum bachelor degree in nursing, allied health, science or a related field (applicants working towards a medical or nursing degree may also be considered)
Minimum 1 year demonstrated experience in the set-up and conduct of clinical trials
Established clinical skills including venepuncture and cannulation.
Knowledge of ICH GCP and other regulatory and ethical requirements for the conduct of clinical research in Australia
Proven high-level organisational, interpersonal, coordination and planning skills, and excellent attention to detail
Ability to work independently and collaboratively within a multidisciplinary team
Clear understanding and management of participant and research confidentiality and data integrity
Desirable Criteria
Experience in sleep research
Experience in conducting polysomnography / Sleep Technician skills
Experience in biological sample processing and shipping
Benefits
Salary packaging options (up to $15,899 tax-free!!)
Meals and entertainment allowance of up to $2,650!!
Join Australia's leading respiratory and sleep research organisation
Being part of a dedicated team
Easily accessible by public transport
Employer Questions
Your application will include the following questions:
How many years' experience do you have as a Clinical Trial Coordinator?
What's your expected annual base salary?
How to apply
If you would like to apply for this position, please send your CV and Cover Letter (including responses to the selection criteria above) via email to emma.funnell@woolcock.org.au. Questions about the role can also be directed to Emma. Applications will be considered as they are received.
Please Note: The Woolcock Clinic is a private health facility that follows the Public Health (COVID-19 Vaccination of Health Care Workers) Order 2022: Health care workers will need to have received at least two doses of a COVID-19 vaccine.
Residency Requirements: Australian citizens and Permanent Residents only (incl. New Zealand Citizens)
Current
PhD

Opportunities