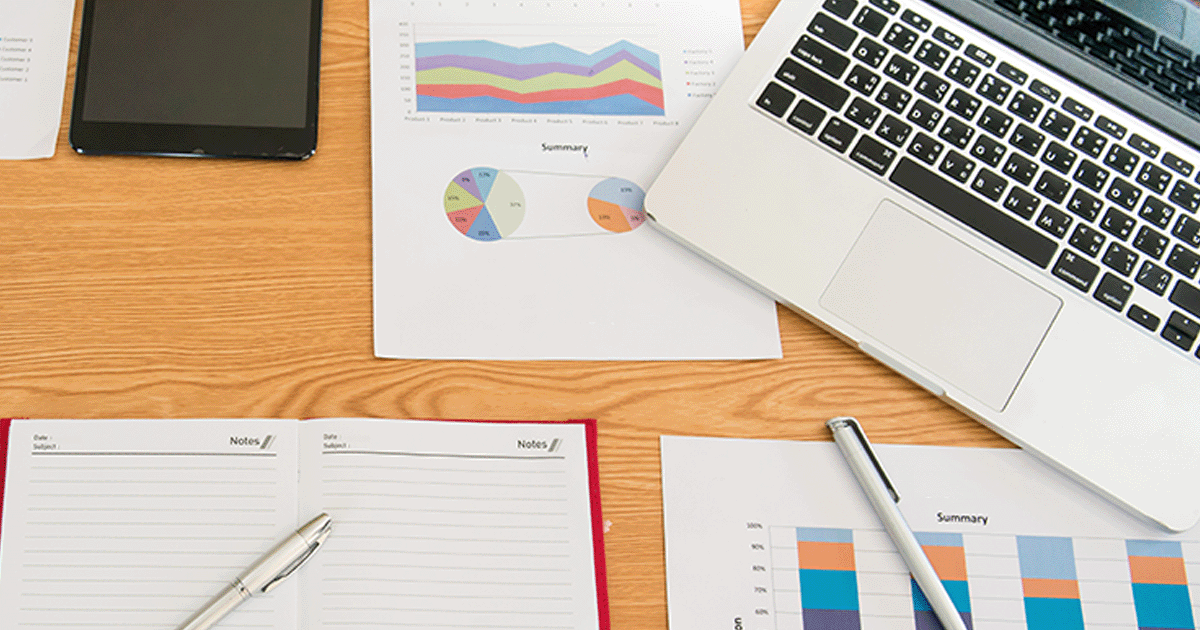 Clinical Trial Coordinator
We're looking for a Clinical Trial Coordinator to join our Sleep and Circadian Research Group on a full-time fixed-term basis for 1 year, with potential for extension. The main purpose of this role will be to oversee and manage the day-to-day administration and coordination of multi- and single-site sleep research studies.
Key Responsibilities
Manage the various stakeholders within and across sites
Document preparation and development including ethics and governance documentation
Setting agendas, minutes and keeping action registers for the study team
Collection and monitoring of data
Prepare adverts and engage frequently with sites and investigators to ensure active involvement in the recruitment of research participants
Produce milestone and financial reporting
General assistance and administration of research studies
Organisation of visits and investigator meetings of multiple sites
Essential Criteria
Undergraduate degree in biomedical science, nursing or a related field
Experience in the set-up and conduct of clinical trials and knowledge of ICH GCP
Demonstrated high-level organisational, coordination and planning skills and computer competency
Clear understanding and management of participant and research confidentiality and data integrity
Excellent attention to detail
Desirable Criteria
Experience in sleep research
About the Woolcock
The Woolcock Institute of Medical Research is a not-for-profit research institute and an internationally recognised research leader in the fields of respiratory disease and sleep disorders. With a world-class team and network of researchers, clinicians and support staff we are committed to improving the respiratory and sleep health of all Australians. The Woolcock is ranked as the leading respiratory and sleep research organisation globally and in Australia.
We offer
Our warmest welcome. Watch this video
Training
Chance to be part of a dedicated team
Get in touch
Any more information about the role please contact Emma Funnell emma.funnell@sydney.edu.au
If this opportunity sounds just right for you, please don't delay in applying via SEEK.