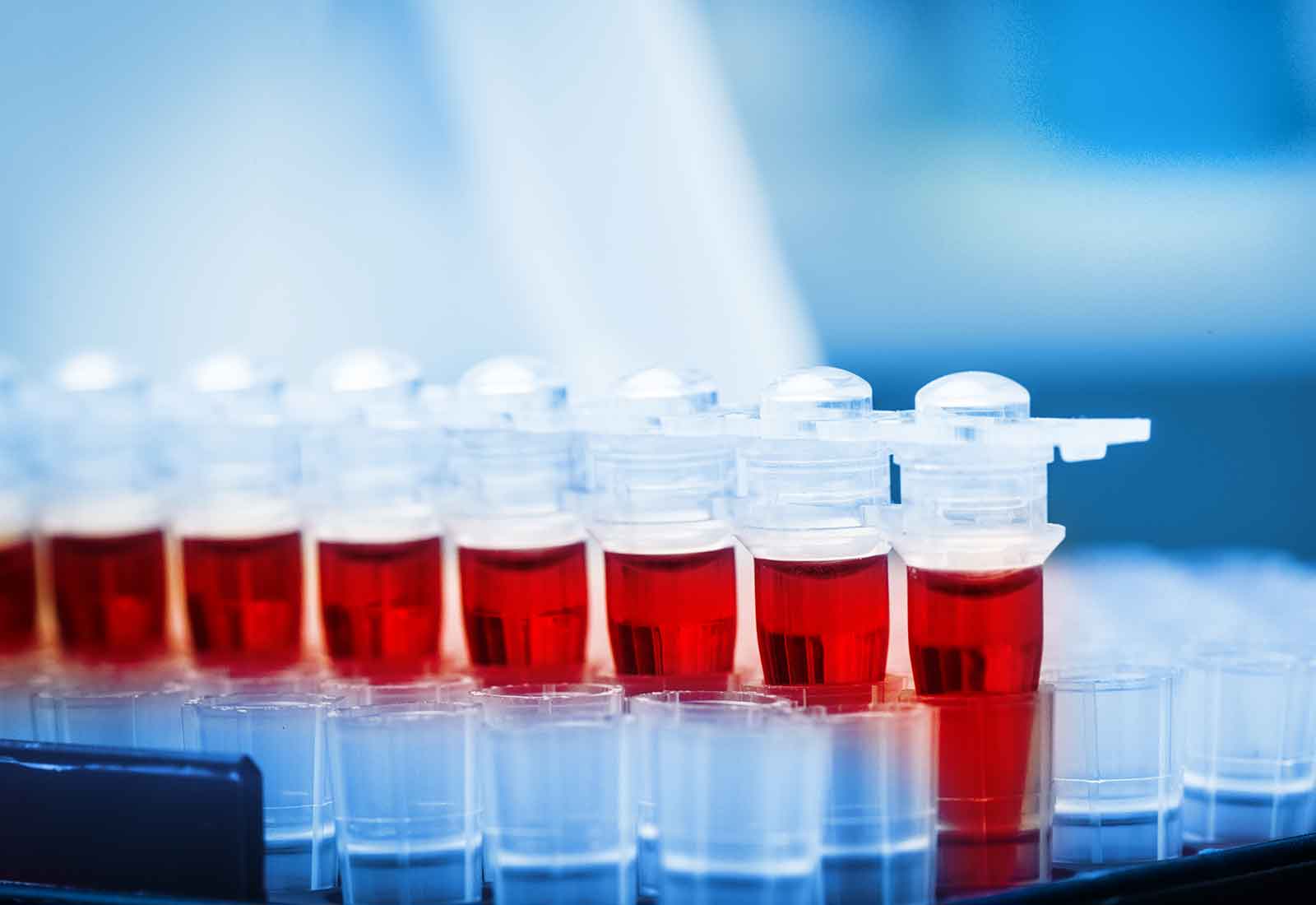 CENTRE FOR LUNG CANCER RESEARCH
The future of global lung cancer research looks bright thanks to the revolutionary Centre for Lung Cancer Research in Sydney.
The modern, purpose-built research laboratory will change the way a deadly cancer is diagnosed, treated and studied both in Australia and globally.
Acting as a hub for researchers working in the area of lung cancer, the facility provide tissue, cellular material and patient-related information with a dedicated bio-bank and data centre for research project centralisation. A state-of-the-art laboratory will be available to researchers and provide tissue and cell analysis.
This world-class Centre will lead the field with its truly translational approach to understanding, diagnosing and treating lung cancer.
MAKING A DIFFERENCE
Data generated from the Centre's research will grow across the Lung Cancer Research Network, allowing researchers to go from 'bedside to bench and back again'.
With this centralised, coordinated and collaborative approach to specifically target lung cancers, the Centre and its Network will plug the gap in respiratory cancer research.
And in doing so, it will save lives and change the treatment landscape for sufferers and their families.
A KILLER DISEASE
Australia's lung cancer facts make grim reading.
Lung cancer is the 4th most common cancer in Australia and has the highest mortality rate
More than 10,000 Australians are diagnosed with it each year
It kills more women than breast cancer
Unlike breast or prostate cancer, lung cancer has no diagnostic tests for early detection
It is the leading cause of cancer in the Aboriginal population
Just 15% of those diagnosed with lung cancer are still alive five years later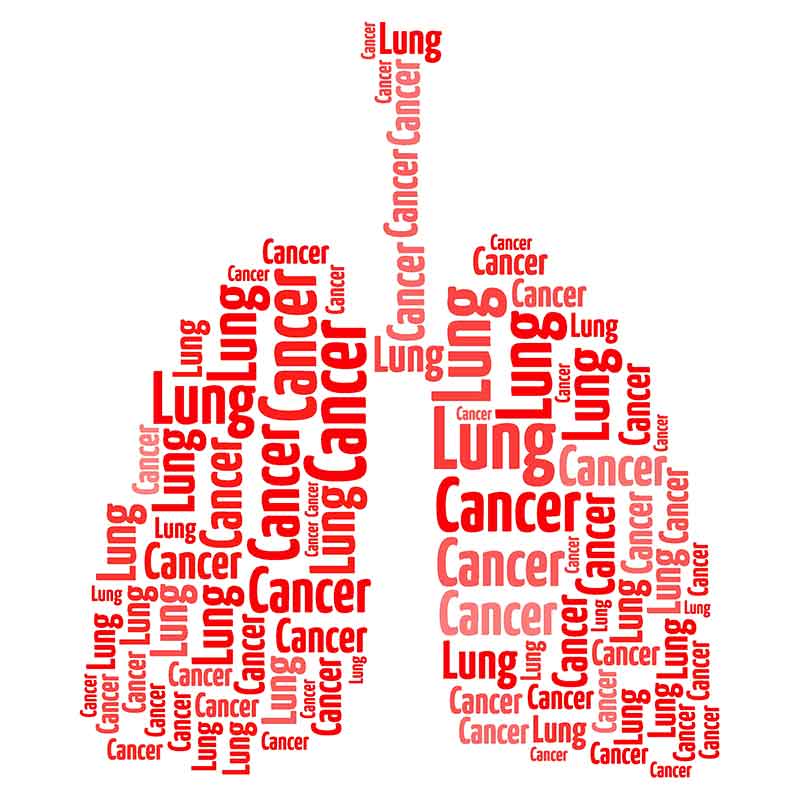 SOCIAL STIGMA
Despite these alarming statistics, lung cancer carries a stigma that makes it a taboo subject. This is likely due to its links to smoking, even though studies show 35 per cent of lung cancers in women are not smoking related.
Associations like the Lung Foundation Australia have initiatives to raise public awareness of the cancer, but there isn't sufficient funding or a concerted effort to develop new diagnostic tools, understand the mechanism behind the diseases or find treatments.
With its revolutionary new approach, the Centre will bring lung cancer research and treatment flying into the 21st Century.