Dr Angela D'Rozario of the Woolcock Institute of Medical Research and her colleagues have just released an updated review on ways to improve the success of Obstructive Sleep Apnea therapy.
Approximately 1 billion people around the world have Obstructive Sleep Apnea (OSA), in which their airway partially or completely closes during sleep. This condition affects people's health and is potentially life-threatening.
Continuous Positive Airway Pressure (CPAP) therapy is the most common intervention for people with OSA, but it is not an easy treatment to undertake. The dropout rate for CPAP therapy can be as high as 50 percent in the first year.
One way to improve patient compliance with CPAP therapy is to use 'behavioural' interventions. This term covers a wide range of practices that go hand-in-hand with a patient's CPAP treatment. Examples are:
Psychosocial interventions
Cognitive behavioural therapy
Motivational enhancement
Education programs
Telehealth and other support programs
Partner support programs
Behavioural interventions – what works?
Dr D'Rozario and her colleagues looked at the evidence on how effective these behavioural treatments are. The researchers have published a paper in the journal Sleep Medicine Clinics. Interventions they found that work include:
Continued support through phone calls and 'booster' sessions
Positive messages, repeated frequently
Easy access for patients to health professionals
Treatments that are individualised and tailored to the patient
The patient's perspective and feelings must be heard, their concerns properly taken into consideration and met
Putting theory into practice
The results of this analysis will help clinicians identify ways they can improve patient outcomes.
The Woolcock Clinic takes a holistic approach to patient care and treatment, and the behavioural treatments identified in Dr D'Rozario's review paper are used in the Clinic.
The Woolcock is committed to continuous improvement and innovation, so staff at the Clinic will be able to use this study's findings to hone treatment plans and implement new procedures to encourage patients to keep using their CPAP therapy.
Find out more
How you can help
We're always looking for volunteers to take part in our sleep studies. Find out what studies you can volunteer for.
You can donate to help us help people sleep better. Your tax-deductible donation of $25 can for example provide a 'sleep well pack' for children who stay overnight in our sleep clinic.
Share online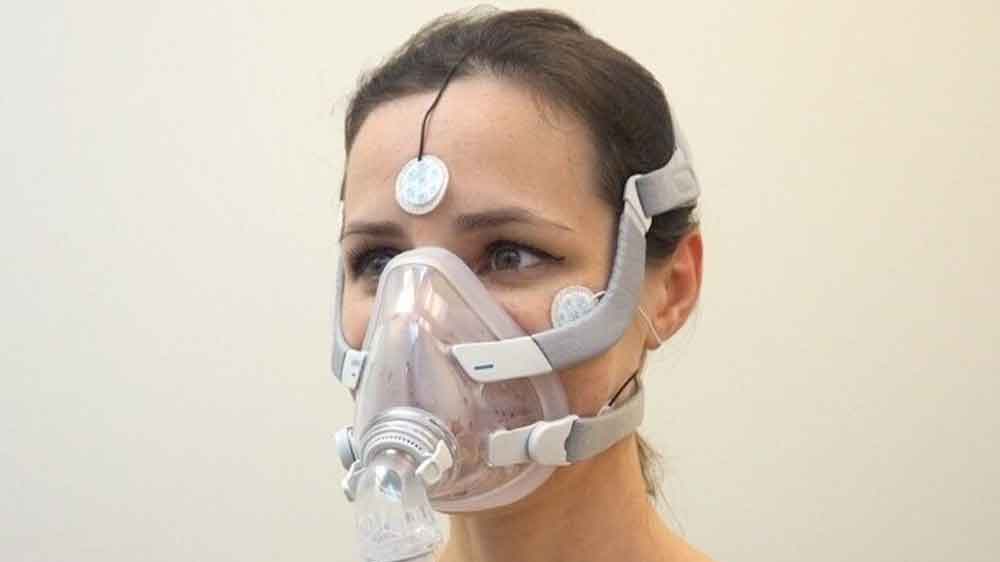 $100 can provide a CPAP mask for use in our research.
Donate now