World Asthma Day 2020 is unlike any other. Most of us have spent weeks in our homes and social distancing may have changed the world forever. Although there still remains much uncertainty, one thing that we do know, is that on this World Asthma Day, never has there been more hope for people with asthma and options for treatment. Our understanding of the condition has progressed in leaps and bounds over recent years and the treatment options for those with both mild and severe asthma are enabling the personalisation of medicine within the respiratory field.
Below, we hear from some of our Woolcock Institute experts who are leading the way in asthma research in each of their respective fields. Here are their reflections on this 2020 World Asthma Day.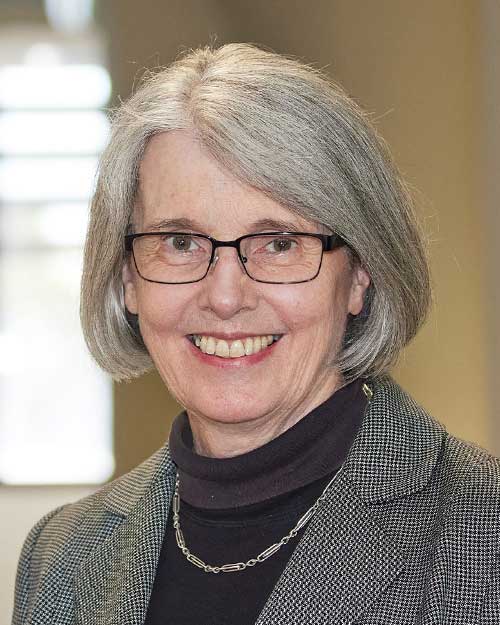 Professor Helen Reddel, Research Leader, Clinical Management Group; Chair of the Science Committee of the Global Initiative for Asthma (GINA), a member of the Guidelines Committee for the Australian Asthma Handbook
World Asthma Day was established by GINA (The Global Initiative for Asthma) in 1998 to improve asthma awareness, research and care worldwide. The theme for World Asthma Day 2020 is "Enough Asthma Deaths". Globally, almost 500,000 people died of asthma in 2017; over 1,350 every day. Many of these deaths occur in countries where people don't have access to the basic asthma preventer medicines, or in patients with frequent asthma symptoms. However, some of these deaths also occur in patients who appear to have mild asthma. In collaboration with international colleagues, I have been working towards advancing our understanding of how to best reduce these risks, by identifying ways in which to optimally manage asthma across the severity spectrum. We now have a much better understanding of how to manage asthma in the most appropriate way for each individual patient, and how to reduce the risk of severe asthma attacks even in patients with apparently mild asthma.
Click here to listen to the latest podcast with Professor Reddel which outlines what's new in the GINA 2020 report.
---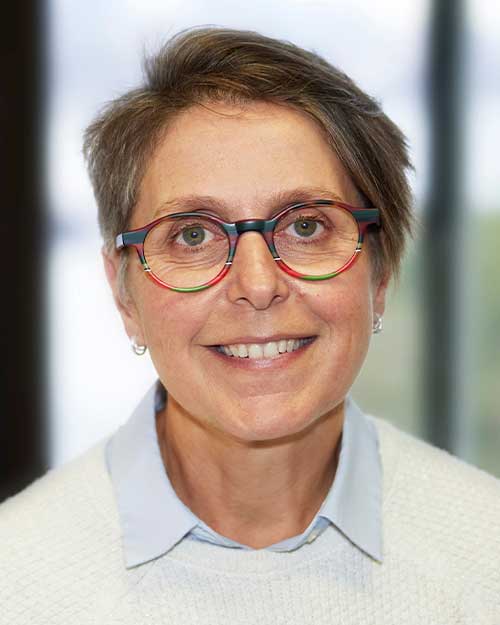 Professor Daniela Traini, NHMRC Investigator, Research Leader, Respiratory Technology
The human respiratory system represents a vital yet vulnerable system, evident most recently by the COVID-19 pandemic. It is a particularly important body system for the delivery of medications into the lungs. When we look at the new medications for asthma, in the search for possible new therapies, there have been a number of new approaches, including new injectable medications. Few studies, however, have taken the approach of repurposing medicines that are safe in other forms, e.g. tablets, and converting them into a corresponding inhalation form, targeting the lungs directly. Our group is trying to find these new solutions and I believe that future research will lead to new asthma therapies, which are safe, effective and cheap. For many patients affected by asthma, this could have a major impact.
---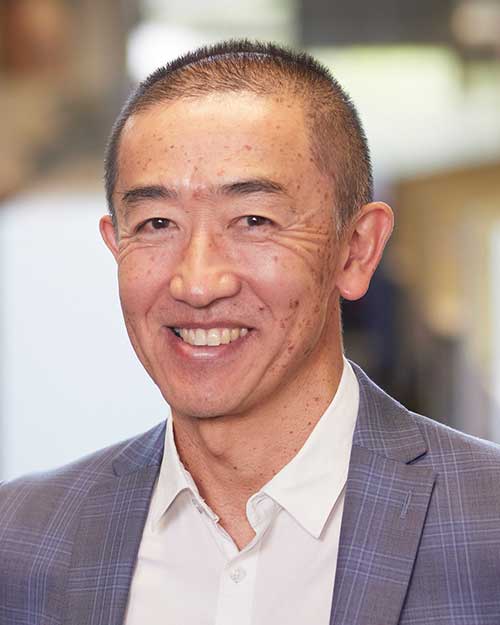 Professor Greg King: Clinician and Research Leader, Airway Physiology and Imaging
Despite decades of advances in understanding the underlying mechanisms that cause asthma, i.e. that render airways able to narrow excessively and to close completely in response to inhaled irritants that would be trivial for non-asthmatic individuals, we still don't know what causes this. Our current state of the art treatment is highly effective in most people with asthma to control the disease, but we cannot cure it. We continue to try and better understand the elusive underlying changes that are present in the lungs that cause asthma. It is from this greater understanding that we can look to discover new treatments and ultimately a cure. I believe that we are making great progress in our understanding of how the lungs work and how the lungs of different individuals with asthma can be distinguished. This provides advanced knowledge for targeted treatment being developed in the future, which matches the specific lung issues of individuals.
---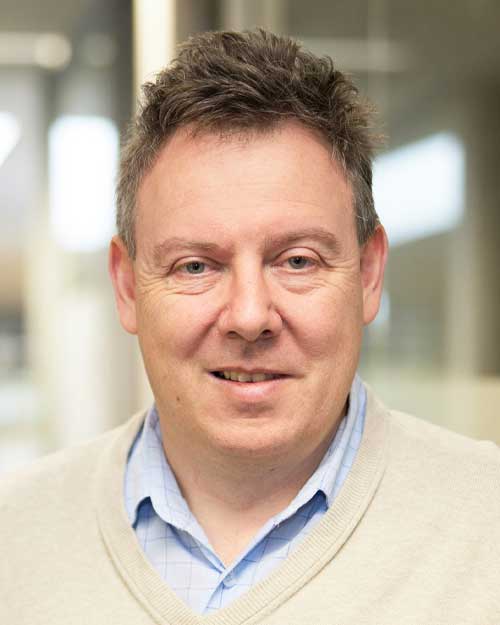 Professor Brian Oliver: Research Leader, Respiratory Cellular and Molecular Biology
When I started my research career, we only had drugs to help people with mild to moderate asthma, and people thought that it would be impossible to find drugs that benefit people with severe disease. Around this time, Australian scientists discovered the role of IL-5 (a particular type of mediator/chemical in the body which promotes inflammation) in the lung. Fast-forward 20 years, and the collaborative effects of scientists and physicians has led to the development of anti-IL-5 therapies that offer real treatment options for people with severe asthma. It is sometimes hard to imagine how these lab-based discoveries will change the lives of people with asthma, but I am certain that the future will have more of these success stories, and who knows maybe drugs that can prevent asthma from occurring in the first place.
---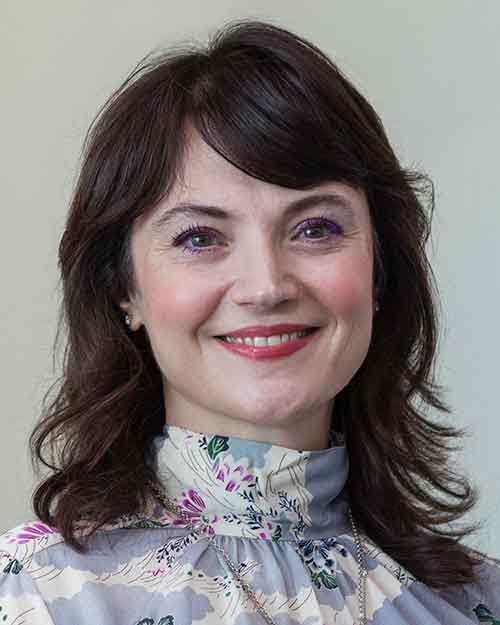 Professor Sinthia Bosnic-Anticevich: Research Leader, Quality Use of Respiratory Medicines Group, Clinical Management
The use of medicines, which are inhaled, continues to be a major way in which medications for asthma are administered. This is ideal for delivering medication into the lungs, where it is needed. This does, however, also have its problems because using inhalers can be both inconvenient and complicated as can remembering to take medications regularly. In the future, we can look towards exciting advances in inhaler devices. Currently there are inhaler devices in testing that will have indicators on them, giving patients immediate feedback on whether they have used their inhaler correctly and whether they have received a dose of medication. This will not only enable patients to have confidence about their asthma medication use but the e-connectivity of these devices can also help patients monitor their inhaler use over time. These are exciting advances will make a real difference to people with asthma on a daily basis.
---