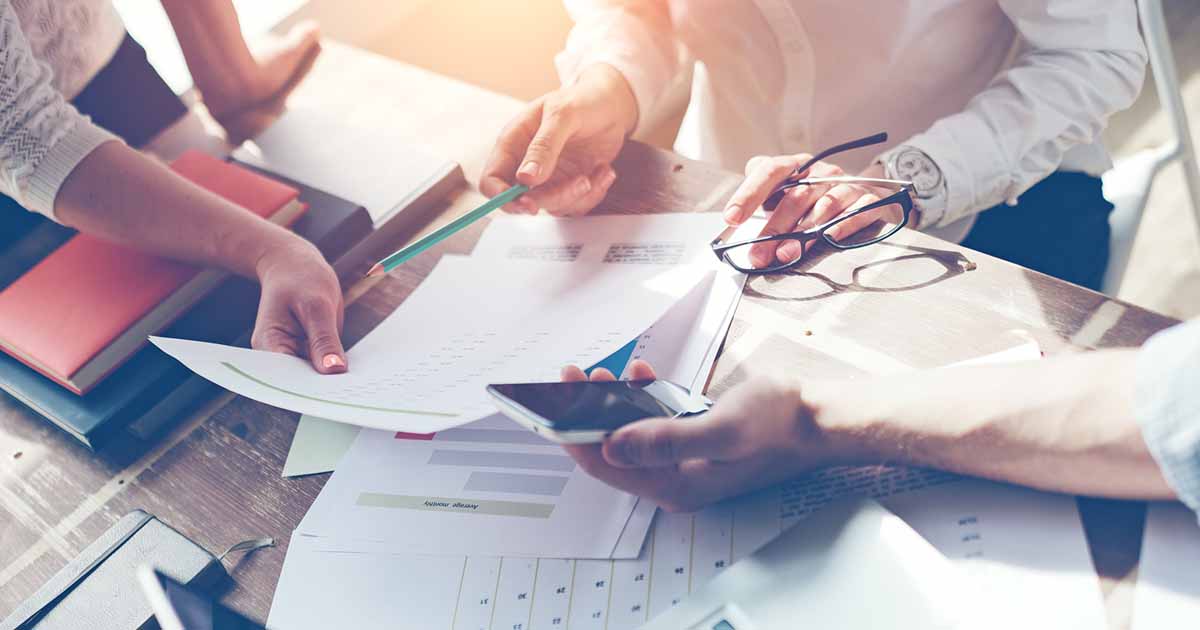 Research Centre Coordinator
The Woolcock Institute of Medical Research is a not-for-profit organisation that strives to improve breathing and sleep health through world-class research, clinical care and education.
Our newly-established Woolcock Centre for Chronic Diseases of Ageing is working to forge new ground in the understanding of chronic health conditions common in ageing, including sleep apnea and other sleep disorders and chronic obstructive pulmonary disease (COPD) and how these conditions relate to cognitive decline and neurodegenerative diseases such as dementia. Through our Centre, we will discover new approaches for early diagnosis and treatment of age-related sleep and respiratory disorders and translate those discoveries into world-best clinical practice.
The Centre is seeking a full-time or part-time (0.8 – 1 FTE) dynamic professional to become an integral part of our Research Centre. This opportunity will see you responsible for providing high level administrative and research support to the Centre and providing executive support to the Director. The role will be a 1 year contract with the possibility of extension to July 2025.
Key Responsibilities
Coordinate and manage research program activities, processes and investigator meetings
Facilitate application processes for funding rounds
Coordinate and perform project administration tasks including managing progress reports, budget and reconciliation
Prepare meeting agendas and take minutes
Coordinate and organise team events
Work collaboratively with key stakeholders
Provide general administrative support to the Director and team as required
Essential Criteria
Background in research administration and /or project management
Excellent planning, organisational and administrative skills
High level of initiative, drive and attention to detail
Able to take direction from the Director with experience working independently and as part of a team
Highly computer literate and able to generate reports from databases
MS Office proficiency, especially Word and Excel
Exceptional communication skills with stakeholders
High level of discretion and sensitivity when dealing with confidential information
Flexible attitude to work requirements
High standard of professionalism and ethics
Desirable Criteria
Graduate degree in a relevant field
Experience working within a health care setting
Benefits
Opportunity to join Australia's leading sleep and respiratory research organisation
Salary Packaging options
Being part of a dedicated team
How to apply
If this sounds like something you would be interested in, please apply by sending your CV and Cover Letter (including responses to the selection criteria above and a summary demonstrating experience in all key responsibility areas) via email to angela.drozario@sydney.edu.au.
Questions about the role can be directed to Dr Angela D'Rozario, Director, Woolcock Centre for Chronic Disease of Ageing at the above email address. Applications will be considered as they are received.
Please Note: The Woolcock Clinic is a private health facility that follows the Public Health (COVID-19 Vaccination of Health Care Workers) Order 2021: Health care workers will need to have received at least one dose of a COVID-19 vaccine by 30 September 2021 and both doses by 30 November 2021 to continue working for NSW Health or a Private Health Facility
Residency Requirements: Australian citizens and Permanent Residents only (incl. New Zealand Citizens)