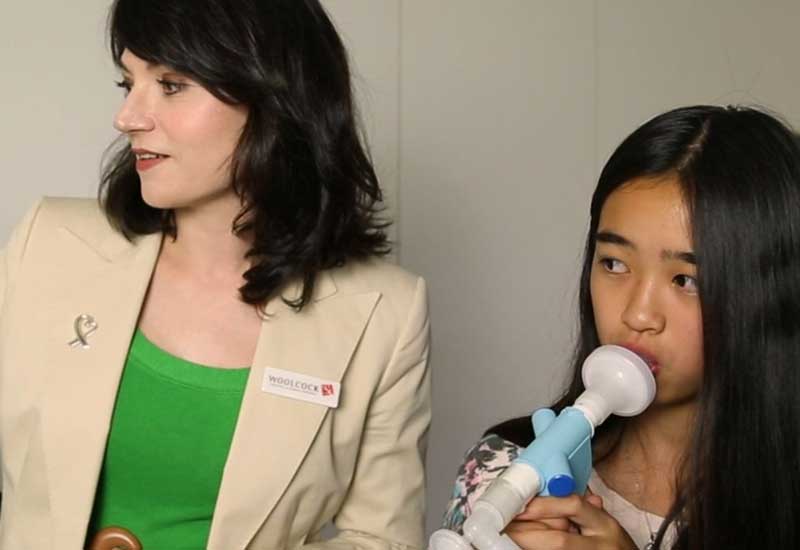 Medication Management of Asthma and COPD
The Quality Use of Respiratory Medicine Group is a dynamic and vibrant research team based at the Woolcock Institute of Medical Research.
Our research leadership and expertise in respiratory medicines use is internationally recognised and has led to the development of "gold standards" in the use of inhalers.
Our research is continually impacting on national and international treatment guidelines for asthma, COPD and allergic rhinitis. Along with our prestigious network of multidisciplinary, global collaborators, we have published over 200 research papers, and been awarded around $20 million in research funding.
We have a reputation for our innovative and pragmatic approach to solving healthcare problems.
We currently have a number of research opportunities for people who are keen to expand their academic and career horizons, are ready to take on a challenge, and are passionate about improving health outcomes in the community.
By joining our team, you'll develop a broad range of transferable skills that will help you throughout your career.
Supervisory Team
Professor Sinthia Bosnic-Anticevich, Dr Biljana Cvetkovski, Dr Rachel Tan, Dr Greg Katsoulotos, Dr Kwok Yan, Professor David Price
Current funded opportunities:
Current topics:
Decreasing the burden of respiratory diseases and establishing new pathways of care in the community
Inhaler devices and their use: shifting understanding, changing practice, utilising technology for future health
Reducing the burden of asthma and COPD in the community through data science in the community pharmacy
Creating new pathways of care for people with Severe Asthma
For further information please contact Professor Sinthia Bosnic-Anticevich: sinthia.bosnic-anticevich@sydney.edu.au.