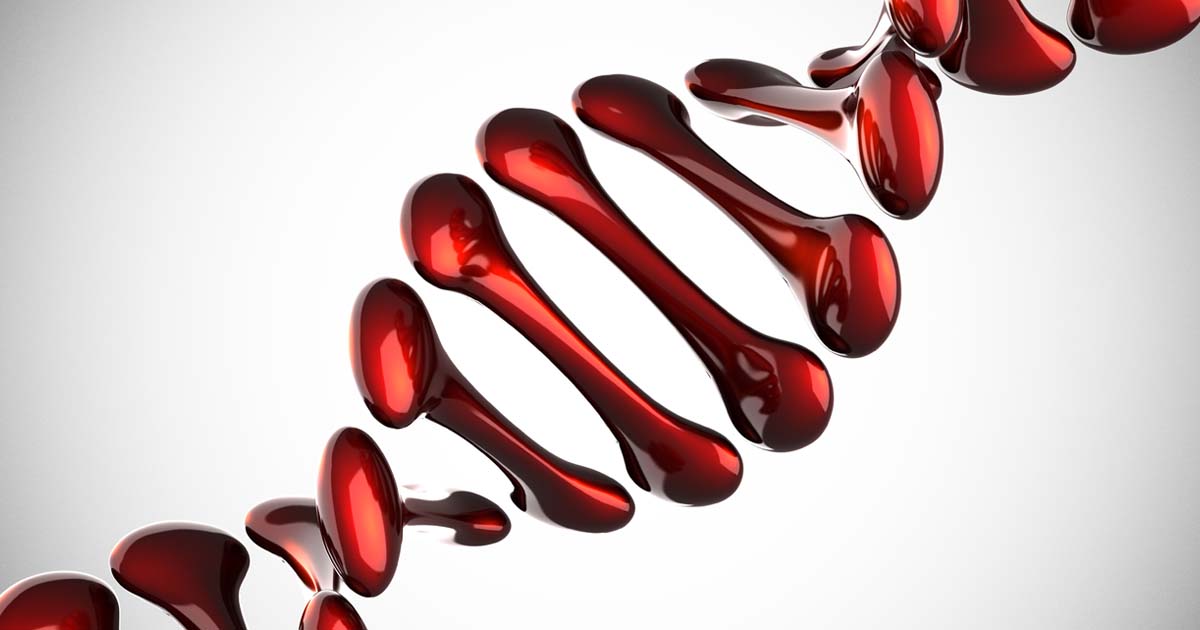 Human Resources Coordinator
An exciting opportunity has arisen for a dynamic professional to become an integral part of the Woolcock's HR team. This opportunity will see you responsible for the daily functions of the HR department including, but not limited to administration, recruitment and onboarding, contract coordination and supporting the Human Resources Manager to execute a range of daily HR activities and employee relations and ensure the smooth running of the HR department.
Key responsibilities
End to end recruitment – onboarding, co-ordinating contracts of employment, participant agreements, setting up new staff on HRIS;
Manage HR inbox and respond to enquiries in a timely manner;
Provide a seamless client oriented end-to-end HR service;
Collaborate with and support the HR Manager with projects and day to day priorities;
Maintain and upkeep accurate records of employees and participants relating to pay, training, workers compensation etc.
About you
At least 1 year's experience working within a HR function
Thorough knowledge of employment-related laws and regulations
Excellent interpersonal, negotiation, and conflict resolution skills
Excellent organisational skills
Excellent verbal and written communication skills
High level of discretion and confidentiality
Strong analytical and problem-solving skills
Ability to prioritise tasks
Benefits
Salary packaging options
Join Australia's leading respiratory and sleep research organisation
Being part of a dedicated team
Vibrant Glebe location, easily accessible by public transport
How to apply
If this sounds like something that you would be interested in, please apply promptly as we will be assessing all applications as they are received. We are very keen to learn how you would add strength to our team. Please apply to our Human Resources Team at hr@woolcock.org.au.
Please note
The Woolcock Clinic is a private health facility that follows the Public Health (COVID-19 Vaccination of Health Care Workers) Order 2021: Health care workers will need to have received at least one dose of a COVID-19 vaccine by 30 September 2021 and both doses by 30 November 2021 to continue working for NSW Health or a Private Health Facility
Residency Requirements: Australian citizens and Permanent Residents only (incl. New Zealand Citizens)
About us
The Woolcock Institute of Medical Research is a not-for-profit organisation that strives to improve breathing and sleep health through world-class research, clinical care and education. Our dedicated multidisciplinary team of specialists at the Woolcock Clinic are at the forefront of their fields, with access to the latest innovations in diagnosis and evidence- based treatments for respiratory and sleep disorders. The Woolcock Clinic also offers a comprehensive range of respiratory tests and sleep studies.
We are The world's number one respiratory and sleep medical research organisation.
We conduct ground-breaking research that leads to the prevention of diseases, the cure of diseases and the reduction of disease burden on the lives of patients.
We translate ground-breaking discoveries into practice for the benefit of individuals and society.
We aspire to prevent the development of disease, cure where disease is present and remove the burden of disease.
We are a not-for-profit research institute.
Everything we do is founded on integrity, responsibility, stewardship, openness, fairness, accountability.
We are caring, reliable, supportive, open, honest, trustworthy, committed, dedicated, passionate, professional.