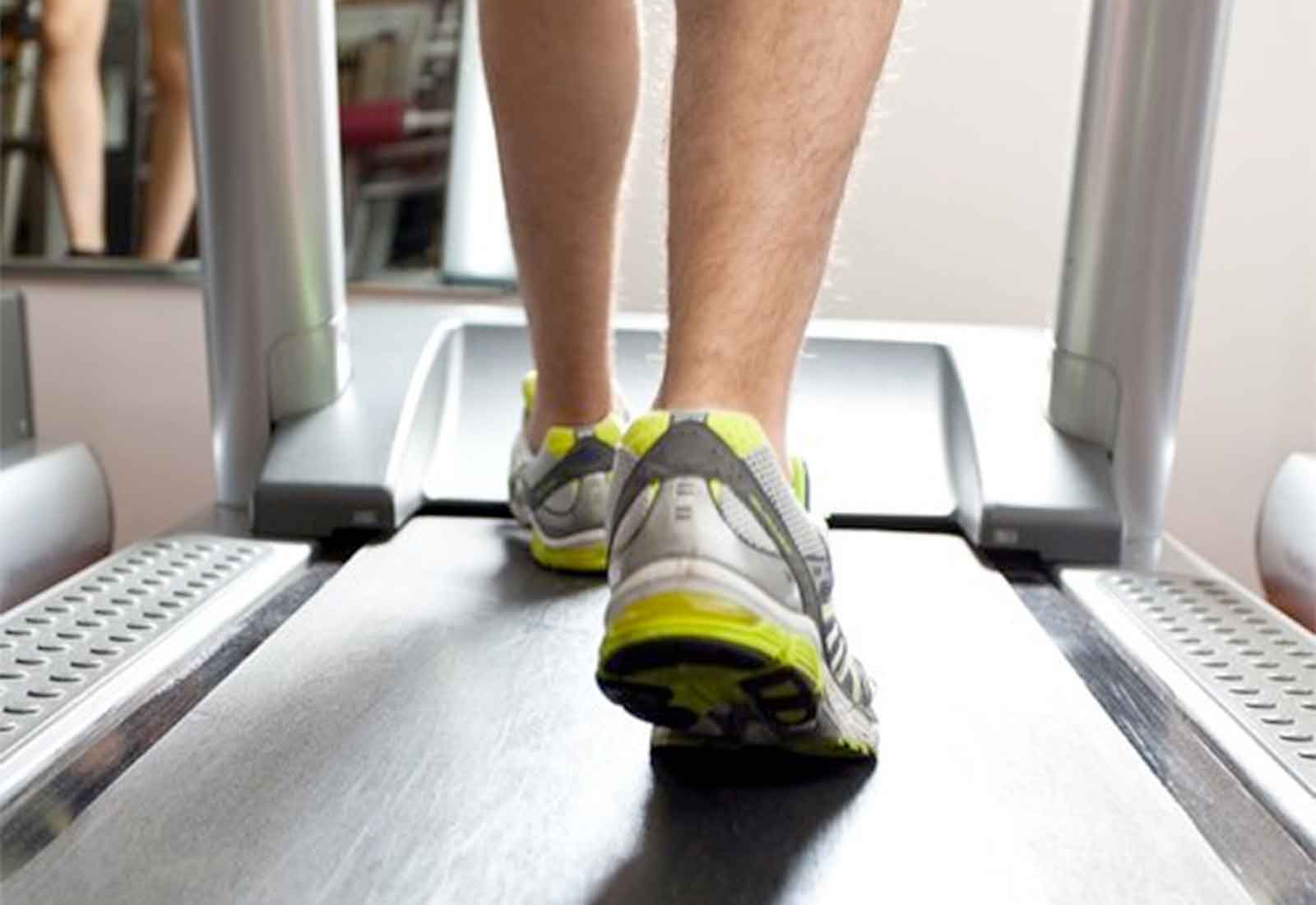 Exercise, Rapid Weight Loss and Obstructive Sleep Apnea – The ExfastOSA Pilot Trial
This randomised controlled trial targets obese patients with moderate obstructive sleep apnoea (OSA) to test the impact of rapid weight loss via very low energy diet (VLED) on OSA versus the effect of intense exercise training versus combined exercise and VLED.
Program type: Honours/Masters/PhD
Research Group: Sleep and Circadian Research Group
Supervisors: A/Prof Craig Phillips, Dr Camilla Hoyos and Dr Elizabeth Cayanan
Synopsis: There is consistent evidence showing very low energy diets (VLEDs) reduce weight amongst patients with obstructive sleep apnea (OSA) and comorbid obesity. The exercise prescription in studies in patients with OSA varies broadly and has been poorly classified and described. These inconsistencies make it difficult to confirm the most appropriate and beneficial exercise guidelines for patients with OSA. There is evidence showing exercise training elicits an enduring reduction in OSA severity, as equivalent to the benefit achieved through a 10% reduction in body weight. Meta-analysis estimates a mean reduction in apnea-hypopnea index (AHI) as a measure of OSA severity by 32% reduction from exercise interventions. This improvement in OSA was in the absence of weight loss and is comparable to lifestyle and surgical interventions. Epidemiologic studies also substantiate this benefit of exercise on OSA independently of body weight reduction, and vigorous physical activity has been associated with reduced prevalence of OSA. Our primary hypothesis is that VLED induced weight loss will amplify the improvement in OSA severity achieved through exercise training as assessed by polysomnography (PSG) measured AHI. Our secondary hypothesis is that exercise will protect against the loss of muscle mass during a VLED in patients with OSA as measured by DEXA.
Research Plan: This pilot randomised controlled trial will recruit 30 patients (21-60 years old, obese men with PSG diagnosed OSA >15 events/hr, not treated with continuous positive airway pressure or mandibular advancement device). Patients will be randomised at baseline to 1 of 2 arms: VLED only or VLED+exercise. The trial will be for a 12 week period, with VLED lasting 8 weeks as full replacement followed by a transitional phase from weeks 9-12 with gradual food reintroduction. Exercise prescription will include higher intensity resistance and cardiorespiratory exercise, supervised 3 times/wk. In weeks 4-8, cardiovascular training will be gradually introduced. Primary outcome: change in lean muscle mass (DEXA scan); secondary outcome: AHI measured by PSG at 12 weeks. Our interdisciplinary team are world leaders in obesity and OSA RCT's with expertise in assessing major health outcomes including AHI and body fat.
Significance: Our proposed study will be the first randomised controlled trial to test whether prescription of exercise training in combination with a VLED will protect patients with OSA against muscle mass loss and provide superior improvement in OSA severity. Furthermore, we hope it will provide stronger evidence for the clinical application of this method of weight loss in patients with OSA due to the current uncertainty regarding the impact of VLEDs upon body composition.
Candidate: We anticipate that the successful candidate will have completed an undergraduate degree and will have experience/interest in dietetics and/or exercise science/ exercise physiology.
Contact: Elizabeth Cayanan elizabeth.cayanan@sydney.edu.au