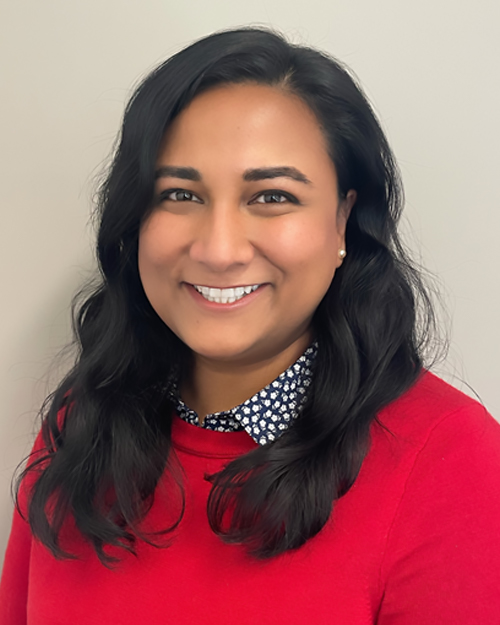 Dr Sayontonee Ghosh

BMed DTM&H FRACP
Respiratory Physician
Dr Sayontonee Ghosh is a Respiratory and Sleep Physician. She is a graduate of the University of Newcastle and completed her specialist respiratory training in Liverpool and Gosford Hospitals.
Her particular interest is in respiratory infectious diseases, and has completed a Diploma in Tropical Medicine and Hygiene at the London School of Hygiene and Tropical Medicine. Dr Ghosh then completed supplementary training in infectious diseases at Westmead Hospital and at the Public Health Unit in South West Sydney.
Dr Ghosh has a broad interest in respiratory pathology including cough, asthma, bronchiectasis, pneumonia, lung cancer and other complex pulmonary pathology.
Book an appointment
Please complete the form below and a member of our team will contact you shortly. Alternatively, call us on 02 9805 3000. Please ensure you have a referral from your doctor. To download a referral form, click here.

Please note that the Woolcock Clinic is a fee-charging clinic and fees are charged at the doctor's discretion.