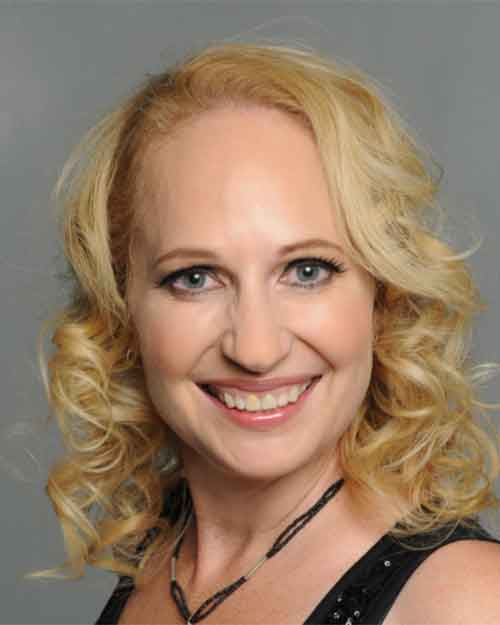 Ms Claudia Harper

BNutrDiet BSc (Hons) PhD
Accredited Practising Dietitian
Ms Claudia Harper completed a Bachelor of Nutrition and Dietetics in 2013 and went on to gain a first-class Bachelor of Science (Honours) with a specialisation in Nutrition and Dietetics. During this time, she maintained a small practice in her local community and wrote evidence-based content for a platform designed for healthcare professionals. In 2015, she moved to Sydney to work as a clinical trials dietitian at the Boden Institute of Obesity, Nutrition, Exercise and Eating disorders at the University of Sydney, before starting her PhD in early 2016. During her PhD, she continued to apply interventions and work as a dietitian on the TEMPO trial until the end of the trial. Ms Harpers's PhD thesis focuses on the experiences of participants undergoing a Very Low Energy Diet (VLED) intervention and how dietitians in private practice treat overweight and obesity.
For the duration of her PhD, she took the opportunity to teach Diet and Nutrition for Health and Sports at the University of Sydney, as well as Human Anatomy and Physiology in the Sydney Nursing School. Currently, she is working on delivering an intervention in the Public Health space as part of a translational research project. She continues to practise privately at the Woolcock Clinic, using her experiences as a dietitian and researcher to help her clients achieve their best health.
Book an appointment
Please complete the form below and a member of our team will contact you shortly. Alternatively, call us on 02 9114 0000. Please ensure you have a referral from your doctor. To download a referral form, click here.

Please note that the Woolcock Clinic is a fee-charging clinic and fees are charged at the doctor's discretion.