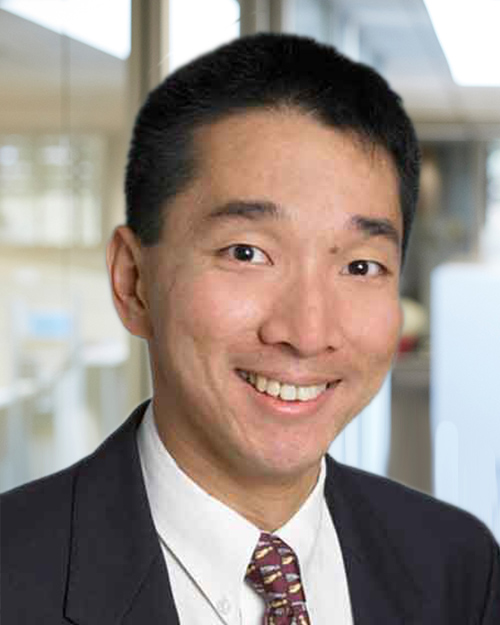 Associate Professor Keith Wong

MBBS(Hons) MMed(Clin Epi) PhD FRACP
Sleep Physician
Associate Professor Wong is a Sleep Physician at the Woolcock Clinic. He is an investigator in several NHMRC-funded research studies at the Woolcock Institute of Medical Research, a staff specialist at Royal Prince Alfred Hospital, and clinical senior lecturer at the Sydney Medical School, University of Sydney.
His area of interest includes investigating the effects of sleep apnea on the brain, and the design and analysis of research studies that evaluate the diagnosis and treatment of sleep disorders.
Book an appointment
Please complete the form below and a member of our team will contact you shortly. Alternatively, call us on 02 9805 3000. Please ensure you have a referral from your doctor. To download a referral form, click here.

Please note that the Woolcock Clinic is a fee-charging clinic and fees are charged at the doctor's discretion.