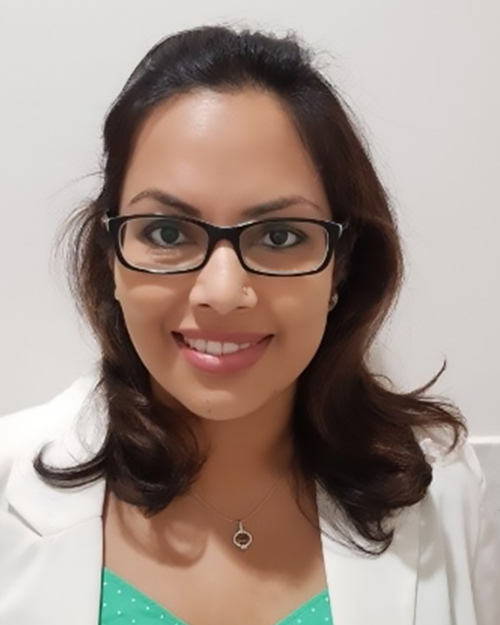 Dr Esha Joshi

MBBS FRACP
Respiratory and Sleep Physician
Dr Esha Joshi is a Respiratory & Sleep Physician who has completed her specialist training at Concord Hospital and Royal Prince Alfred Hospital in Sydney. During her training she gained intensive care experience, and undertook a clinical observership at the Groote Schuur Hospital in Cape Town, South Africa.
Her areas of interest include airways disease, pulmonary infections and sleep disorders such as obstructive sleep apnea and hypersomnolence disorders.
Book an appointment
Please complete the form below and a member of our team will contact you shortly. Alternatively, call us on 02 9805 3000. Please ensure you have a referral from your doctor. To download a referral form, click here.

Please note that the Woolcock Clinic is a fee-charging clinic and fees are charged at the doctor's discretion.