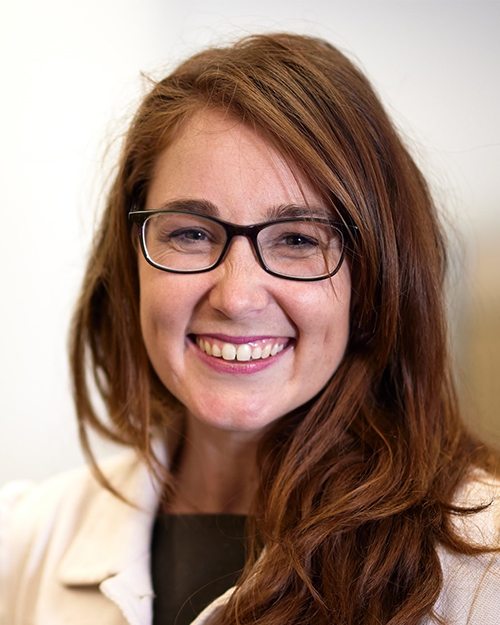 Dr Elizabeth Cayanan

BAppSc (Hons) AEP PhD
Accredited Exercise Physiologist/Nutritionist
Dr Cayanan is an accredited Exercise Physiologist and Nutritionist. She graduated with honours in exercise, sports science and nutrition from the University of Sydney where her research focused on the cardiometabolic effects of high-intensity interval training compared to traditional weight loss exercise. Dr Cayanan's PhD thesis spanned the areas of obesity, obstructive sleep apnea and intensive weight loss. She was awarded her PhD in 2016 under the supervision of Professor Ron Grunstein. Her thesis investigated the impact of rapid weight loss and various maintenance diets and her programme successfully reduced weight by 13.5 kg on average and was sustained for 12 months. Her clinical experience utilises this model and tailors maintenance diets to the individual needs of patients. Consultations include comprehensive exercise and dietary assessment followed by evidence-based exercise prescription and weight loss dietary modelling, delivered in a stepwise fashion.
She works closely with a range of referring specialists to support patient health management by way of obesity management. Her areas of interest include obstructive sleep apnea, shift work, metabolic and endocrine dysfunction (such as type 2 diabetes, insulin resistance, low testosterone, infertility and polycystic ovarian syndrome) and the effects of different weight loss dietary prescriptions on various health outcomes, and behaviour change through health coaching. She prides herself in supporting realistic and sustainable behavioural changes within all of her patients that are specific to their needs and current life circumstances.
Dr Cayanan is also a lecturer at the University of Sydney in the Faculty of Medicine and Health in the Discipline of Nursing and leads an active research profile with a number of PhD and Honours students under her supervision. She has been awarded funding by the Medical Research Future Fund as the chief investigator of a translational research project at Royal Prince Alfred Hospital that seeks to translate the findings of her clinical trials to real-world settings. She also collaborates with the National Taiwan University in the area of shift work and metabolic health outcomes.
Book an appointment
Please complete the form below and a member of our team will contact you shortly. Alternatively, call us on 02 9114 0000. Please ensure you have a referral from your doctor. To download a referral form, click here.

Please note that the Woolcock Clinic is a fee-charging clinic and fees are charged at the doctor's discretion.