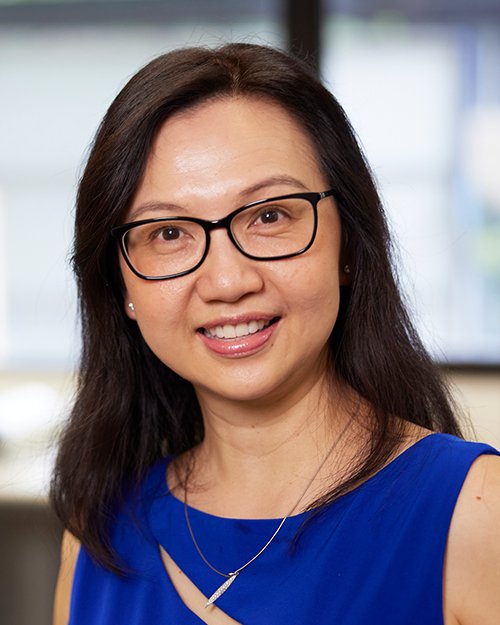 Dr Wai Kuen Chow

MBBS MRes FRACP
Respiratory and Sleep Physician
Dr Chow is a Respiratory and Sleep Medicine Physician with over a decade of clinical experience in both public and private health care systems. She is currently completing her PhD study looking at mechanical ventilation in patients with motor neurone disease using an ambulatory care model. Her primary focus as a physician is in providing exceptional patient-centred care according to current best practices.

In her role as the Medical Director at the Woolcock Clinic, she provides clinical guidance, leadership and is the 'personne de liaison' between the Executive Board members, researchers and clinicians at the Woolcock. Dr Chow also holds the rank of Squadron Leader in the Royal Australian Air Force, representing a unique capability to the Australian Defence Force.
Book an appointment
Please complete the form below and a member of our team will contact you shortly. Alternatively, call us on 02 9114 0000. Please ensure you have a referral from your doctor. To download a referral form, click here.

Please note that the Woolcock Clinic is a fee-charging clinic and fees are charged at the doctor's discretion.