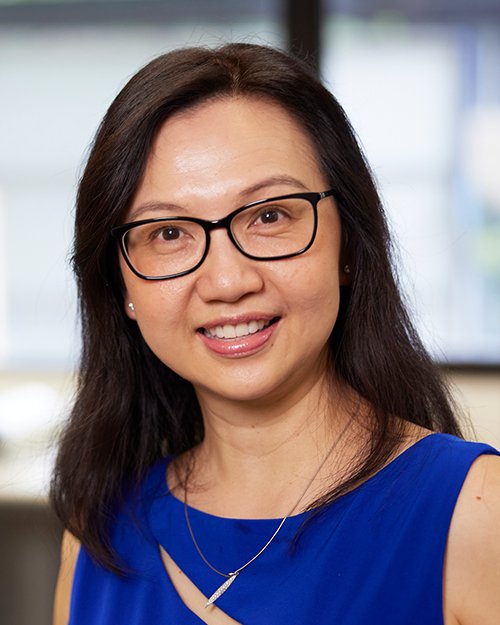 Dr Wai Kuen Chow

MBBS FRACP
Respiratory Physician
Dr Wai Kuen Chow is a Monash University graduate with Bachelor of Medicine and Bachelor of Surgery degree. She trained in internal medicine and completed her advanced physician training in Respiratory and Sleep Medicine (Level 1 Sleep Accreditation) at Concord Repatriation General Hospital in 2009. Following her fellowship year, she was the Medical Clinical Superintendent at Concord Repatriation General Hospital.
Wai Kuen is a Respiratory and Sleep Physician at both Nepean and Macquarie University Hospitals. She has an interest in general respiratory and sleep related breathing disorders. Wai Kuen joined Macquarie Neurology Multidisciplinary Motor Neurone Disease Service in September 2011. She provides support and management, in caring for motor neurone disease patients with respiratory failure who require non-invasive positive pressure ventilation.
Book an appointment
Please complete the form below and a member of our team will contact you shortly. Alternatively, call us on 02 9114 0000. Please ensure you have a referral from your doctor. To download a referral form, click here.

Please note that the Woolcock Clinic is a fee-charging clinic and fees are charged at the doctor's discretion.