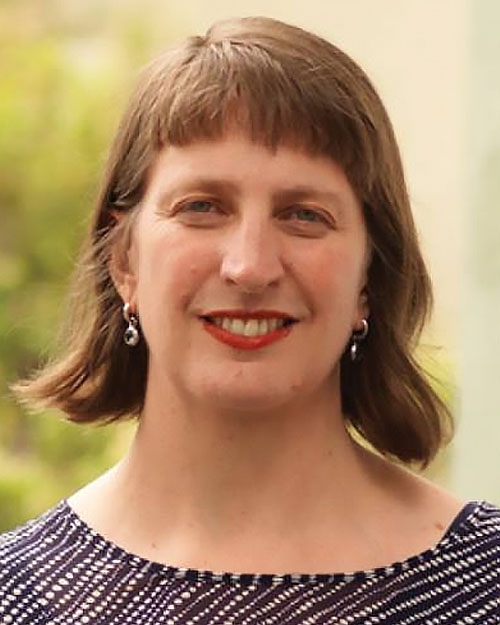 Dr Tracy Smith

MBBS BSc FRACP Dip Pall Med (Clin)
Respiratory Physician
Dr Smith is a Respiratory Physician, trained in Sydney. She has a special interest in both the diagnosis and management of breathlessness. She consults at the Woolcock working with specialist cardiology clinicians to provide comprehensive assessment of patients with heart and/or lung problems which can lead to breathlessness.
In addition to her training and experience in Respiratory and Sleep medicine, she has extensive training and experience in palliative care. She leads a research project examining the management of breathlessness at Westmead Hospital.
Book an appointment


For bookings with a Respiratory and Sleep physician please click here to book a consultation. Please ensure you have a referral from your doctor. To download a referral form, click here.
If the doctor you wish to see is not listed online, please call us on 02 9805 3000 or complete the form below.
Please note that the Woolcock Clinic is a fee-charging clinic and fees are charged at the doctor's discretion.