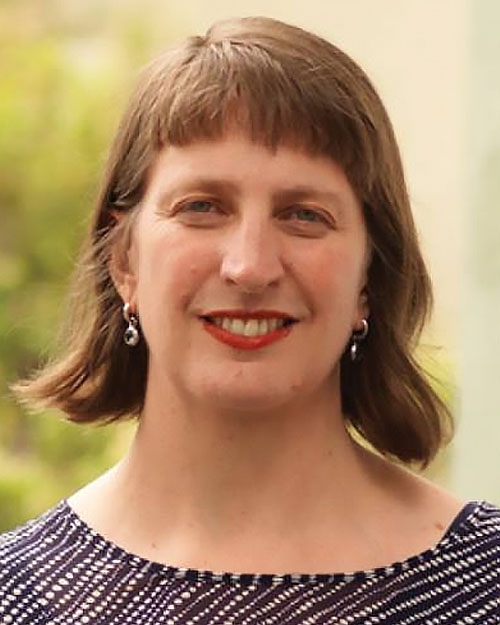 Dr Tracy Smith

MBBS BSc FRACP Dip Pall Med (Clin)
Respiratory Physician
Dr Smith is a Respiratory Physician, trained in Sydney. She has a special interest in both the diagnosis and management of breathlessness. She consults at the Woolcock working with specialist cardiology clinicians to provide comprehensive assessment of patients with heart and/or lung problems which can lead to breathlessness.
In addition to her training and experience in Respiratory and Sleep medicine, she has extensive training and experience in palliative care. She leads a research project examining the management of breathlessness at Westmead Hospital.
Book an appointment
Please complete the form below and a member of our team will contact you shortly. Alternatively, call us on 02 9805 3000. Please ensure you have a referral from your doctor. To download a referral form, click here.

Please note that the Woolcock Clinic is a fee-charging clinic and fees are charged at the doctor's discretion.