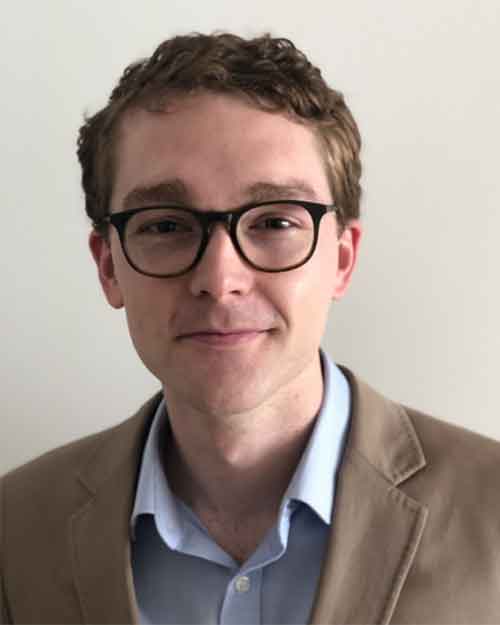 Dr Thomas Altree

MBBS FRACP
Sleep Physician
Dr Thomas Altree is a Sleep Physician at the Woolcock Clinic in Glebe. After completing respiratory medicine training in Adelaide, he joined us as a Clinical Fellow in Sleep Medicine, and now sees patients as a Sleep Disorders Specialist.
Dr Altree has held positions with both the Royal Australasian College of Physicians and the Australian Sleep Association as a representative of specialist doctors in training. He has been honoured by the Lung Foundation Australia for research excellence, is involved in various clinical trials at the Woolcock Institute, and is undertaking PhD studies assessing a potential drug treatment for obstructive sleep apnea. He is the author of published educational material on sleep disorders for the Royal Australasian College of General Practitioners and delivers public talks to community groups on sleep health.
Book an appointment
Please complete the form below and a member of our team will contact you shortly. Alternatively, call us on 02 9114 0000. Please ensure you have a referral from your doctor. To download a referral form, click here.

Please note that the Woolcock Clinic is a fee-charging clinic and fees are charged at the doctor's discretion.