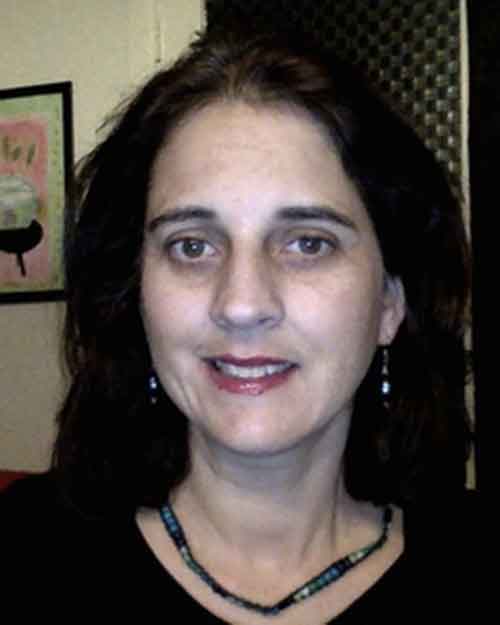 Dr Sonia Kumar

FRANZCP
Psychiatrist
Dr Sonia Kumar is a consultant psychiatrist with over 15 years experience treating the full spectrum of mental health problems. She has special interests in mood disorders, bipolar disorder, sleep disorders, women's mental health, perinatal issues and youth mental health (ages 16-25). She provides a comprehensive mental health assessment and individualised treatment plan for each patient, combining medication, psychological therapies and lifestyle changes. Dr Kumar takes a collaborative approach, focusing on patient education and building positive mental health. She also works in psychiatry education and is a writer and editor of mental health information online.
Book an appointment
Please complete the form below and a member of our team will contact you shortly. Alternatively, call us on 02 9114 0000. Please ensure you have a referral from your doctor. To download a referral form, click here.

Please note that the Woolcock Clinic is a fee-charging clinic and fees are charged at the doctor's discretion.