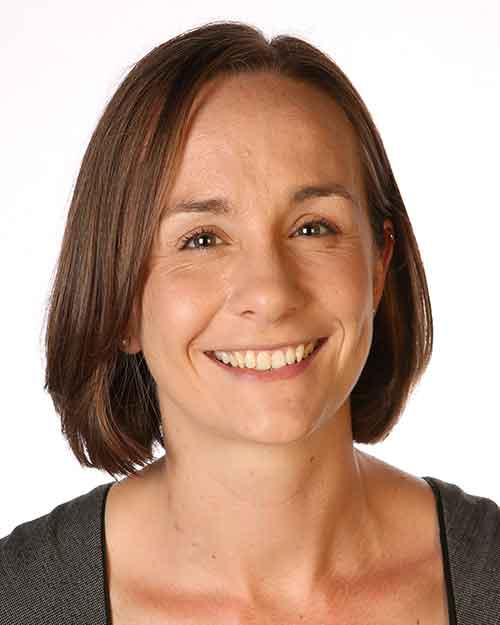 Dr Shantel Duffy

PhD, BAppSc (ExSpSc & Nutr), MClinicalExPhysiol (Rehab), MDiagRadiography (Hons)
Accredited Exercise Physiologist and Nutritionist
Dr Shantel Duffy is an Exercise Physiologist and Nutritionist at the Woolcock Institute of Medical Research and Postdoctoral Research Fellow with the 'Healthy Brain Ageing Program' at the Brain and Mind Centre, The University of Sydney. Her clinical work focuses on lifestyle modification programs for obesity and vascular risk factor management with a goal to improve health outcomes for individuals with metabolic, sleep, neurodegenerative and/or psychiatric conditions.
Book an appointment
Please complete the form below and a member of our team will contact you shortly. Alternatively, call us on 02 9114 0000. Please ensure you have a referral from your doctor. To download a referral form, click here.

Please note that the Woolcock Clinic is a fee-charging clinic and fees are charged at the doctor's discretion.