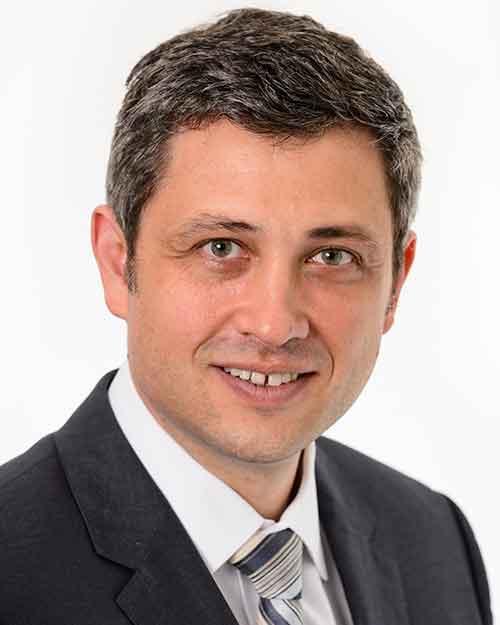 Dr Daniel Novakovic

FRACS, MPH, MBBS(Syd), BSc
Ear, Nose and Throat Surgeon, Laryngologist and Upper Airways Surgeon
Dr Daniel Novakovic is an Australian trained Adult and Paediatric Ear, Nose and Throat Surgeon. He completed an additional two years of subspecialty postgraduate fellowship training in Laryngology / Neurolaryngology and Head and Neck Oncology in Toronto, Canada and New York, USA. He consults at the Woolcock as part of the Multidisciplinary Chronic Refractory Cough Clinic and has an interest in Laryngeal Causes of cough. He is director of the Dr Liang Voice Program at University of Sydney and ENT for the University of Sydney Voice Clinic. Dr Novakovic's active research projects include epidemiology and treatment of Recurrent Respiratory Papillomatosis and the development of a bionic voice prosthesis.
Book an appointment
Please complete the form below and a member of our team will contact you shortly. Alternatively, call us on 02 9114 0000. Please ensure you have a referral from your doctor. To download a referral form, click here.

Please note that the Woolcock Clinic is a fee-charging clinic and fees are charged at the doctor's discretion.