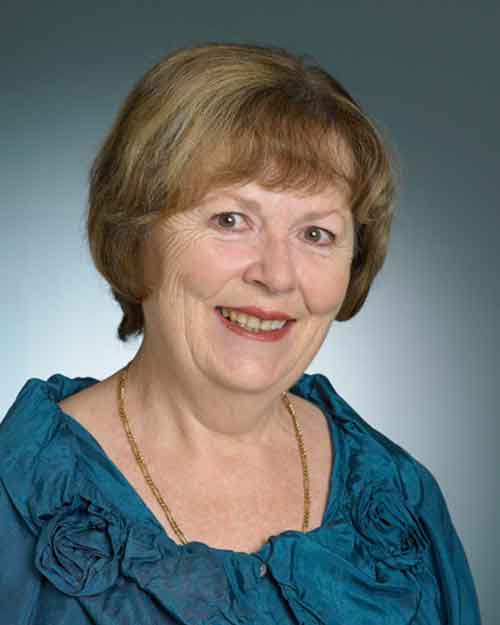 Dianne Richards

BSocSci (Psych)
Psychologist and CPAP specialist
Dianne Richards is a Health Psychologist specialising in the treatment of insomnia and other disorders of sleep and anxiety. Dianne uses an evidence-based, cognitive behavioural therapy approach (known as CBTi). The approach trains people to use techniques that address unhelpful behaviour around sleep and unhelpful thoughts that increase negativity and worry about not sleeping. Dianne is also interested in compliance issues that prevent patients from taking up continuous positive airway pressure (CPAP) as a treatment for obstructive sleep apnea.
Book an appointment
Please complete the form below and a member of our team will contact you shortly. Alternatively, call us on 02 9805 3000. Please ensure you have a referral from your doctor. To download a referral form, click here.

Please note that the Woolcock Clinic is a fee-charging clinic and fees are charged at the doctor's discretion.