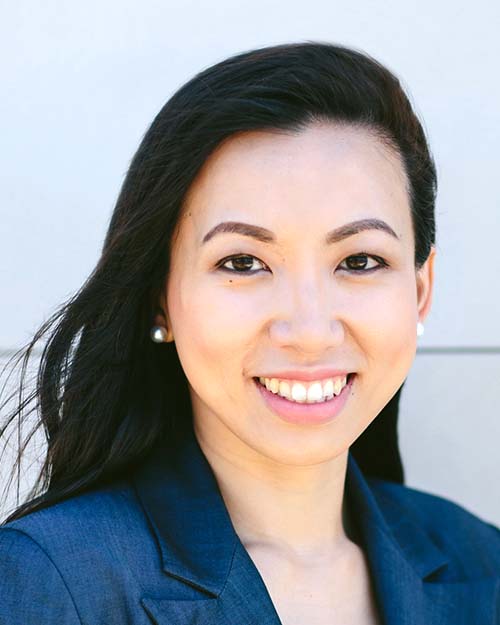 Dr Clarissa Susanto

MBBS BSc (Med) FRACP
Respiratory and Sleep Physician
Dr Clarissa Susanto is a Respiratory and Sleep Physician. She is a graduate of the University of New South Wales and completed her specialist training at Prince of Wales Hospital and Concord Hospital. She is a Staff Specialist in the Department of Respiratory and Sleep Medicine at Sutherland Hospital and a Visiting Medical Officer at Canterbury Hospital.
She has broad experience in the management of general and complex respiratory and sleep conditions, including airways disease, lung cancer, pulmonary infections, interstitial lung diseases, respiratory failure, sleep-related breathing disorders, hypersomnolence disorders, parasomnias and insomnias.
Dr Susanto believes in the importance of open communication and education to ensure that the patient fully understands their condition and their treatment plan. Patient involvement in the management plan is pivotal to her delivery of care.
Book an appointment
Please complete the form below and a member of our team will contact you shortly. Alternatively, call us on 02 9805 3000. Please ensure you have a referral from your doctor. To download a referral form, click here.

Please note that the Woolcock Clinic is a fee-charging clinic and fees are charged at the doctor's discretion.