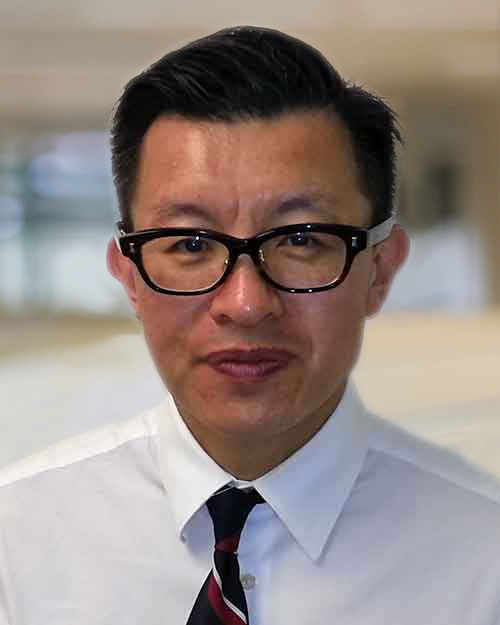 Professor Brendon Yee

MBChB FRACP PHD
Respiratory and Sleep Physician
Professor Brendon Yee is a Staff Specialist in Respiratory and Sleep Medicine and Medical Director of Respiratory Failure Services at Royal Prince Alfred Hospital. He is also a consultant for Rural Outreach Services in Sleep and Respiratory Medicine in Central Western NSW, previous Chair of the Professional Standards Committee of the Thoracic Society of Australia and New Zealand and a member of the Clinical Committee of the Australasian Sleep Association.
Professor Yee is a graduate of the University of Otago, New Zealand and completed his sleep fellowship in Wellington, New Zealand and then Royal Prince Alfred Hospital, Sydney. He has a PhD from his research on the metabolic effects of sleep apnea and the effect of weight loss and is a previous Young Investigator Award Winner of the Australasian Sleep Association.
Book an appointment
Please complete the form below and a member of our team will contact you shortly. Alternatively, call us on 02 9805 3000. Please ensure you have a referral from your doctor. To download a referral form, click here.

Please note that the Woolcock Clinic is a fee-charging clinic and fees are charged at the doctor's discretion.