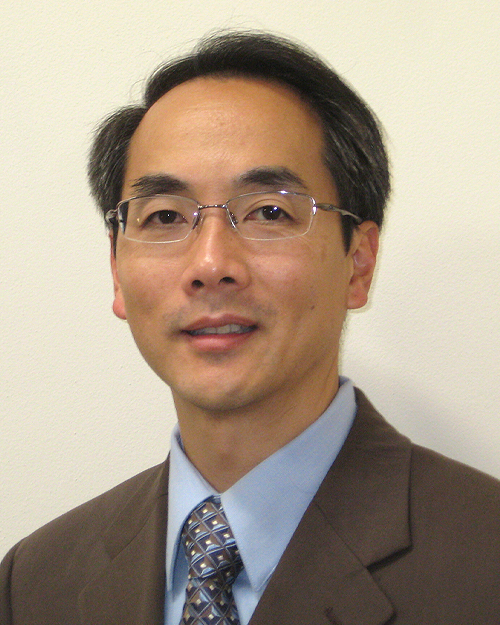 Dr Andrew Ng

MBBS FRACP PhD
Respiratory and Sleep Physician
Dr Ng is a Respiratory and Sleep Medicine Physician, Senior Staff Specialist, and Director at the Centre for Sleep Disorders & Respiratory Failure at St George Hospital. Since completing his PhD in upper airway physiology, his research has been acknowledged repeatedly by the NSW Health Minister in 2015 and 2016. Current research interests include respiratory failure and sleep disorders, particularly the interface between medicine, dentistry and surgery.
Dr Ng is a strong advocate for respiratory and sleep medicine at a local and national level, as well as running a clinician wellness program at his hospital. He is a former co-chair of the Oro-facial Special Interest Group of the Australasian Sleep Association, former member of various research, professional standards and ethics committees for diverse peak scientific bodies and continues to teach, supervise and examine specialists-in-training and other pre/post-graduate clinicians.
Book an appointment
Please complete the form below and a member of our team will contact you shortly. Alternatively, call us on 02 9805 3000. Please ensure you have a referral from your doctor. To download a referral form, click here.

Please note that the Woolcock Clinic is a fee-charging clinic and fees are charged at the doctor's discretion.